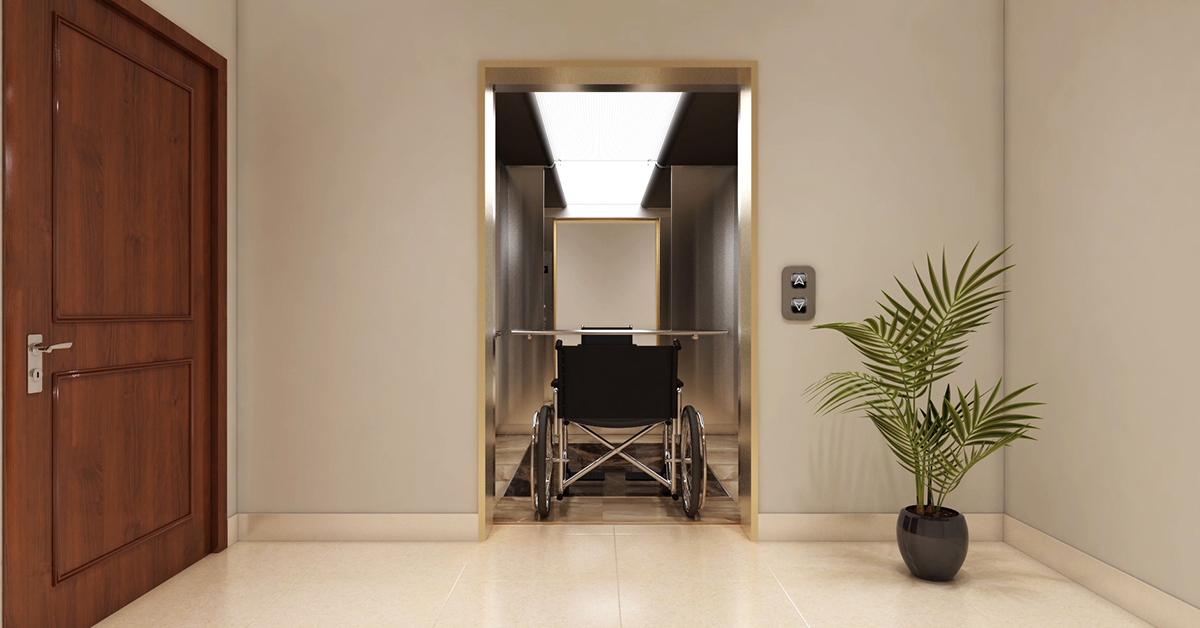 How to Start Your Search for the Best Rated Senior Living Community?
October 12, 2020
Categories : Community Living Tips
Investing time in searching for the best rated senior living communities with good amenities and trained professionals is important for your long-term happiness. Here are a few things that will help you choose one where you can live your golden years in bliss:
Make safety a priority: Safety should be your top priority. The best senior living communities provide a safe, secure, and a calming atmosphere. They ensure 24×7 security without being intrusive. Our senior living communities use the latest technology to ensure that the premises are well-guarded. Gates are manned by security personnel 24×7 with CCTV surveillance for the premises.
Do check the location: The location should have easy accessibility and yet have a calming environment. Our communities are conveniently located and are well – connected to other parts of the city. Residents get to enjoy open spaces and there is greenery in and around the complex. The tranquil atmosphere of our communities makes it a great place to relax and enjoy yourself.
Check out the amenities: Amenities at senior living communities should be comprehensive so that residents do not have to venture out for basic things. Laundry facilities, housekeeping and concierge are some basic facilities that should be there. Make sure that senior living communities have a swimming pool, fitness center, movie theatres and spacious outdoor areas. At our retirement homes, we provide all-round services to our residents that include emergency medical facilities, recreational activities and amenities such as clubhouse, business centre, restaurant and more.
Tour the facility: Once you have zeroed in on a few senior living communities, visit them personally. All you need to do is book an appointment and the team will walk you through the whole community.
Relavent tags : Best rated senior living communities | senior living communities