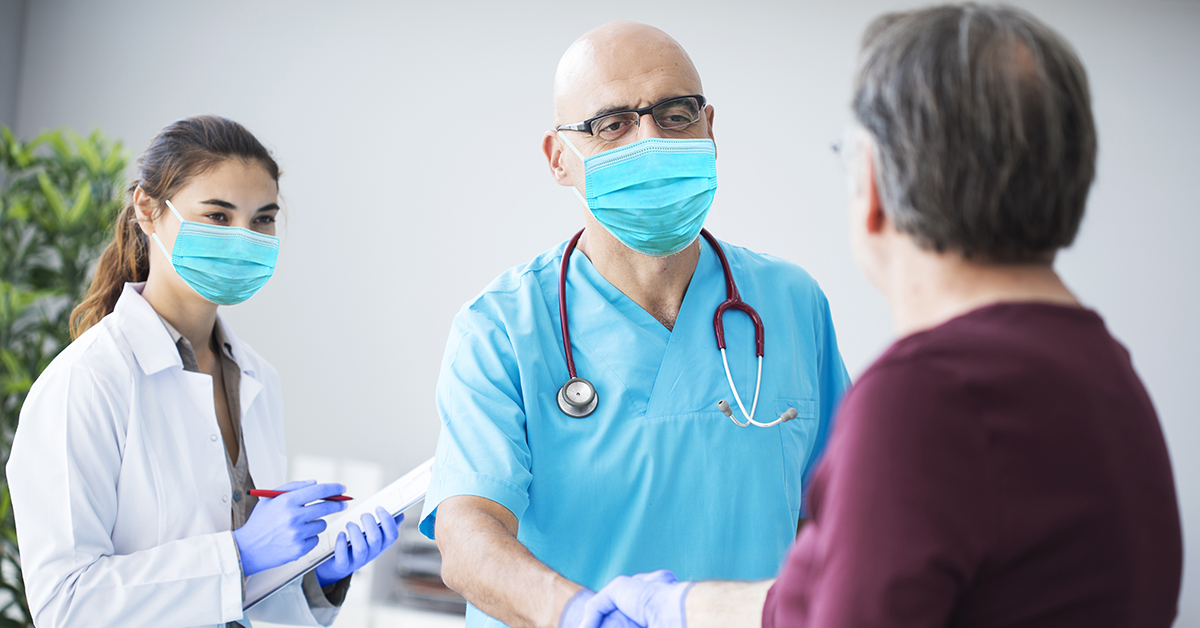 How today's Senior Citizen Retirement Homes in India are Meeting the Changing Needs of Seniors?
September 23, 2020
Categories : Community Living Tips | Retirement Planning Tips
Active retirees in India are looking for alternatives to conventional retirement homes. For them, retirement means a new opportunity to explore the unexplored. Instead of relaxing in front of the TV, they want to try new hobbies, start a new career or travel to adventurous locations. To meet their needs, modern retirement homes like ours are redefining the concept of senior living. Our senior citizen retirement homes offer an upbeat lifestyle to our residents that enriches their mind, body and spirit. Our residents love the daily camaraderie with neighbours and team members, enjoy the serene ambience and look forward to participating in wellness opportunities that are specifically designed keeping their needs in mind. Our emergency care with 24/7 ambulance service, doctor-on-call and trained in-house 24/7 staff available for breakdown or maintenance – give our residents peace of mind. New-age senior citizen retirement homes in India like ours are helping active retirees focus on enjoying their independent retirement life in a safe and secure environment.
Let's look at some more amenities and services designed to cater to the changing needs of today's seniors –
● Safe and secure housing: Our senior citizen homes are aesthetically pleasing and senior-friendly. All the safety features like panic button and handrails are installed at the right places. We have the latest security systems, CCTV cameras and firefighting equipment installed in our premises.
● Activities: Our activity calendar is designed to help our residents enjoy an engaging lifestyle. Movie screenings, music concerts, lectures and workshops are some events that are hosted regularly.
● Healthcare: Nutritious food, wellness programs and daily exercise plans help our residents stay healthy and fit. Vital parameters of residents are monitored periodically. Medical records of residents are kept up to date. Our partnership with nearby hospitals ensures our residents get round-the-clock medical care. Health screening of the team is also done as a precautionary measure.
Relavent tags : senior citizen retirement homes