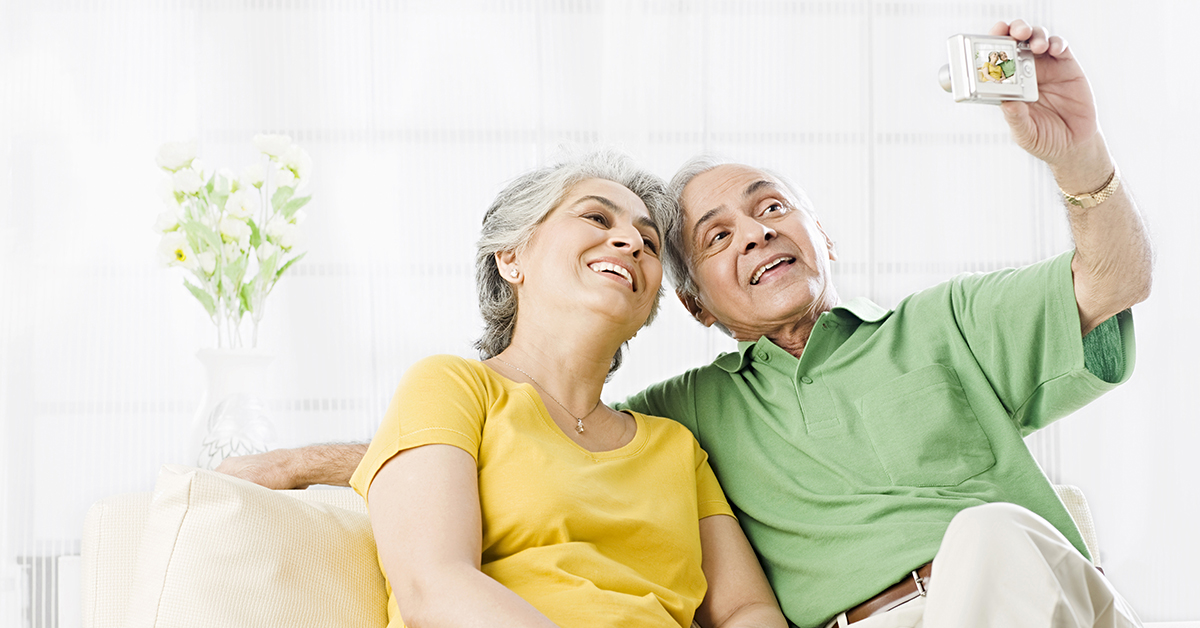 In Chennai and Looking for Homes for Senior Citizens? Read These Useful Tips
February 12, 2021
Categories : Retirement Planning Tips
Considered a retirement haven, Chennai offers seniors a safe and secure space to spend their golden years. The city has good infrastructure, amenities and is connected to other major cities in India by air, highways, and rail. Also, the city is considered the health capital of India. So, if you are planning to enjoy a long and happy retirement in Chennai, we suggest you take a look at our senior living communities in Chennai,
Serene Adinath
and
Serene Pushkar
.
Designed specifically for seniors, our communities help residents lead an independent retired life and an active social life built around the communal facilities which include clubhouse, libraries, common areas for meeting, and tracks for walking and jogging.
How to select a senior citizen home in Chennai – useful tips
Self- sustaining communities:
When you are looking for senior citizen homes in Chennai, ensure you do not need  to venture out to look for basic services. This includes space for exercise and leisure, dining options, a library, green spaces with walking paths and entertainment areas. Banquet halls can be booked for small gatherings and private celebrations. Residents in our senior citizen homes are surrounded by ample opportunities for recreation.
Greenery:
Chennai is known for its hot weather but staying in a senior citizen home that has greenery and open spaces can make every day pleasant. The best senior citizen homes in Chennai such as ours have lush green surroundings, walking spaces and beautiful landscapes.
Hospitals:
A senior citizen home with formal tie-ups with top-rated hospitals can make sure that you get round-the-clock care without any delay. Our senior citizen homes in Chennai have partnered with some of the best hospitals in the city. While our goal is to keep our residents healthy through preventive health care, we also ensure that emergency care with 24×7 ambulance service and doctor-on-call are easily available in our communities.
Safety:
Chennai has consistently been on top of the safety index. However, when looking for retirement homes for yourself, safety should always be a priority. At our senior citizen homes in Chennai, the safety of our residents is in the capable hands of trained security personnel. The premises are under CCTV surveillance and there is a panic button in each dwelling unit for immediate assistance.
Opportunities to socialise:
When you live in our senior citizen homes, you become part of a socially active community. Our calendar of events is not merely about keeping residents busy. A lot of thought and effort go into each and every activity we offer. Our activity calendar includes activities, workshops, and outings all designed to promote social engagement and make every day meaningful. We also organise movie screenings, bhajan sessions, dance classes, and music classes. Our concierge team also helps organise pilgrimages and weekend trips.
Read More –
Are Senior Citizen Homes in Chennai Right for My Ageing Parents?
How Senior Living Homes in Chennai Promote Positive Thinking?
Relavent tags : senior citizen homes in Chennai