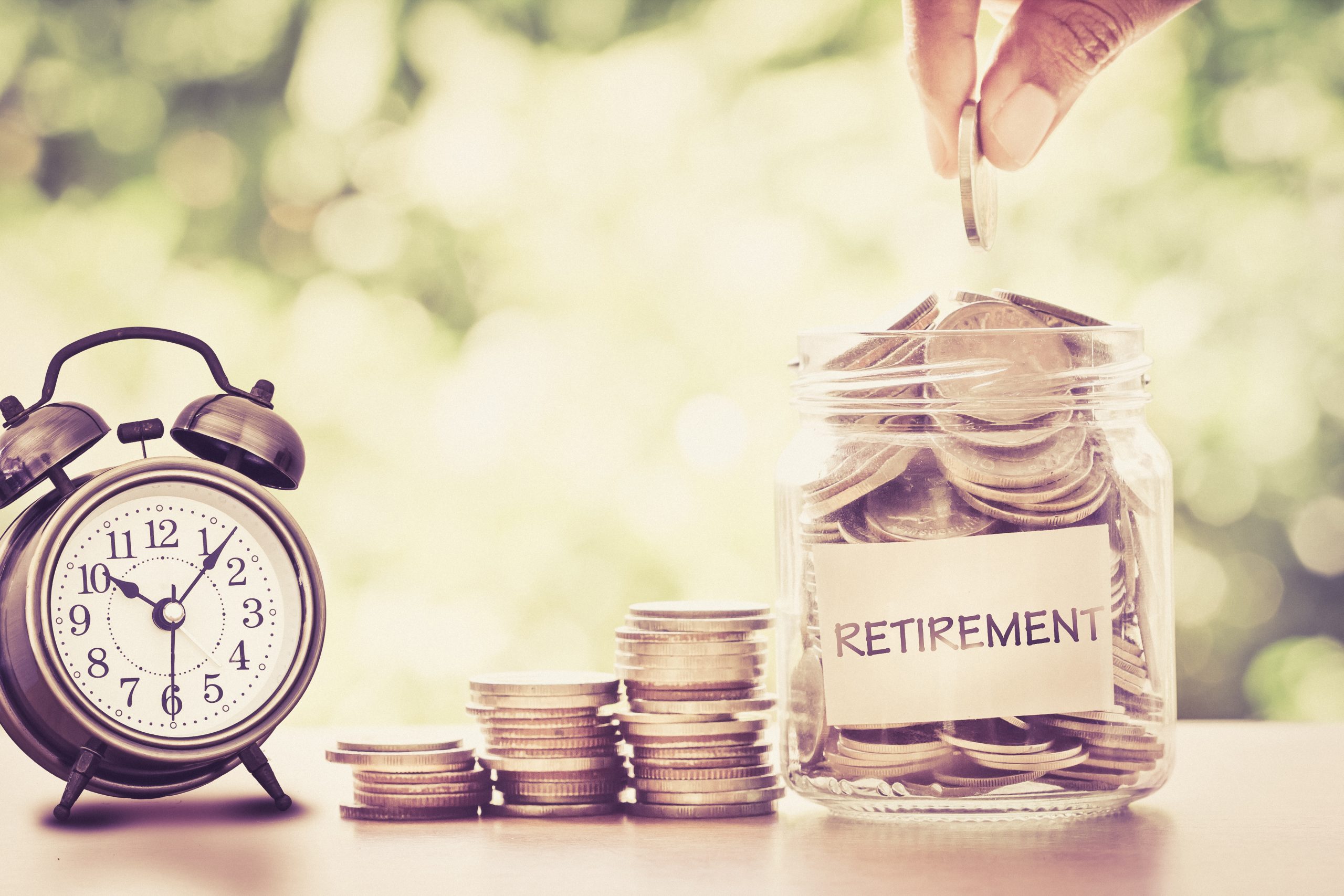 Moving to retirement villas in Bangalore? Here is what you should know about managing time after retirement
December 1, 2022
Categories : Retirement Planning Tips | Senior Health Tips
Often it is assumed that to enjoy retirement, all you need is free time. However, the key to happy retirement is not just how much free time you have but how you manage the free time. Managing your time well after retirement gives you a sense of accomplishment and reduces the chances of you feeling disoriented in the absence of a job. If you are moving to retirement villas in Bangalore, here are a few things you should now about managing time after retirement:
1.Being busy may not be as fulfilling as you may think
Retirement comes with a lot of free time, so it can be easy to fill it with busy work. The definition of busy work may vary from one person to another– for some, it could mean running errands while others keep themselves occupied doing household chores. While busy work takes time, it offers no sense of fulfilment. To lead a fulfilling retirement life, it is important to be productive and not merely busy.
2. Creating a schedule can help support a productive lifestyle 
This does not mean that you must plan every minute of the day. Remember, you do not need to stay busy all the time to maintain a productive lifestyle. After all, the whole idea of the reward of retirement is to do things that you want to. Creating a schedule can help you block time for specific tasks of the day. For instance, if you want to get in shape, create a morning routine that involves you going for either a walk or a yoga class.
3. Structuring your day can offer a sense of accomplishment
It is easy to structure your days after retirement when you look forward to doing something you enjoy. Take time to reflect on your favourite activities and passions. If there is something you have always wanted to try but never found the time or opportunity, it is time to write it down on the list. Whether you want to learn a new language or learn how to play a musical instrument, create a list. Moreover, getting things checked off your to-do list is a great feeling.
4. Making days purposeful can help break monotony and feelings of isolation
You must be daydreaming of a retirement life that is relaxing and without a to-do list. However, free time and absence of social connections can give birth to feelings of monotony, isolation, and disconnectedness. By making your days purposeful by including a mix of activities you can keep yourself active, social, and engaged. Social activities with other retirees, joining a club, volunteering, and attending local events can ensure that there is something to look forward to every day. These fulfilling activities can also give you a break from the feeling of fatigue and exhaustion from the daily errands.
Looking for retirement homes for sale in Bangalore? 
Live your best life after retirement at Serene Urbana by Columbia Pacific. Our independent living retirement community helps you maintain a private, independent lifestyle while still offering opportunities to stay active and engaged. With a variety of wellness programmes and a calendar of events, our amenities and services help you live a meaningful life. In addition, we ensure that you receive unparalleled care in a supportive environment. Interested in knowing more about retirement homes for sale in Bangalore? Call us at +918884555554.
Relavent tags : Retirement homes for sale in Bangalore | Retirement villas in Bangalore