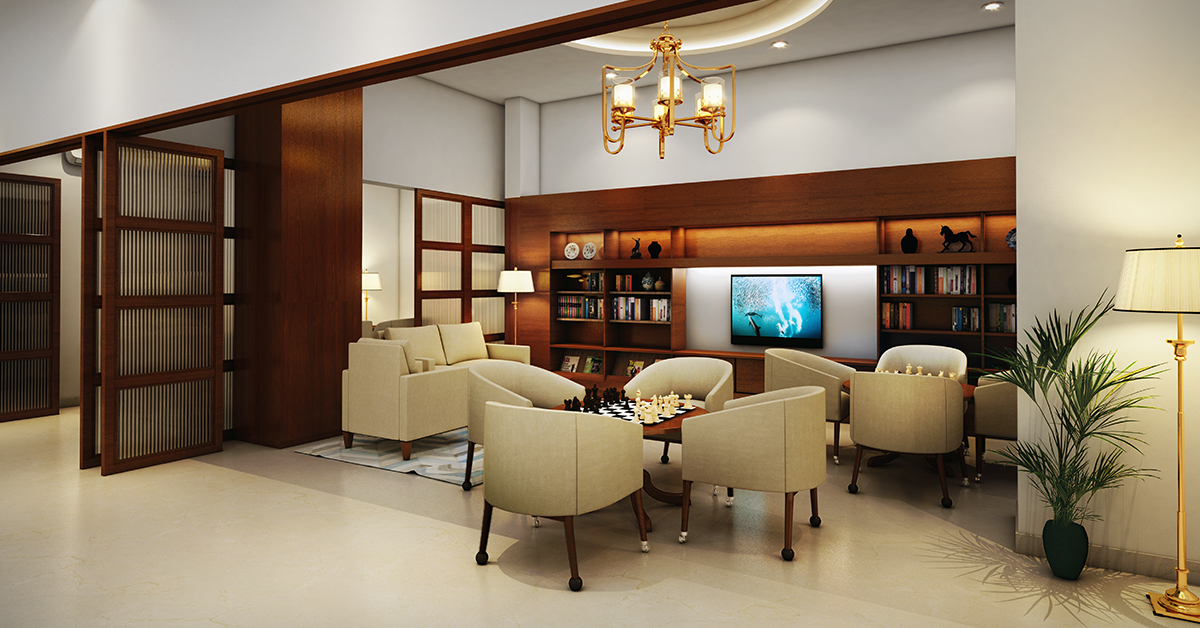 Retirement Communities in Bangalore: The Best Investment for Seniors
January 22, 2021
Categories : Retirement Planning Tips
Bangalore – the hub of traditional culture, good food and captivating architecture – is an ideal place to enjoy a comfortable retired life. The cosmopolitan nature and the vibrant city life make it attractive for seniors looking for a fun and active retired life. But there's more to Bangalore than being just a city with glitzy and glamorous lifestyle.
Let's take a brief look at what the city has to offer to its senior residents:
Good infrastructure:
Bangalore is among the best Indian cities in terms of infrastructure. The poster child of India's urbanisation, Bangalore continues to witness growth in the retail, hospitality and residential sectors. The city boasts of having good public transport, roads, flyovers and public spaces.
Excellent places to spend good times with your friends and family:
There are good cafes, restaurants and malls for people seeking to spend a perfect evening. The city has a lot to offer to those who like to visit art galleries or museums,. One can also plan day trip to Nandi Hills or Bannerghatta Biological Park. When it comes to eating out, it is a city where people of all ages will be spoilt for choice. From al-fresco cafes to rooftop restaurants, there is no dearth of restaurants on MG Road, Lavelle Road and other areas in Bangalore.
Pleasant weather:
One of the reasons why seniors love Bangalore is because of its climate. The mornings are bright and sunny and the evenings are cooler. One thing that cannot be missed about Bangalore is the huge open spaces likeCubbon Park Lalbagh and Botanical Park. The weather makes it perfect for seniors to enjoy the beautiful open spaces.
World-class medical facilities:
Bangalore is one of the fastest-growing medical destinations in India with hospitals offering leading health care facilities and state-of-the-art technology. There are several retirement communities in Bangalore such as ours which have partnered with leading hospitals to give their residents round-the-clock medical care. Columbia Asia Hospitals is the healthcare partner of Columbia Pacific Communities and helps us provide our residents with world-class healthcare.
If you are looking for premium senior community living facilities in Bangalore, explore The Virtuoso Club and Serviced Residences, located in Budigere. The lush green surroundings offer tranquility while seniors have easy access to what the city has to offer, making it an ideal investment for them.
Read More – Why is Moving to a Retirement Home in Bangalore a Healthy Choice
Relavent tags : retirement communities in Bangalore