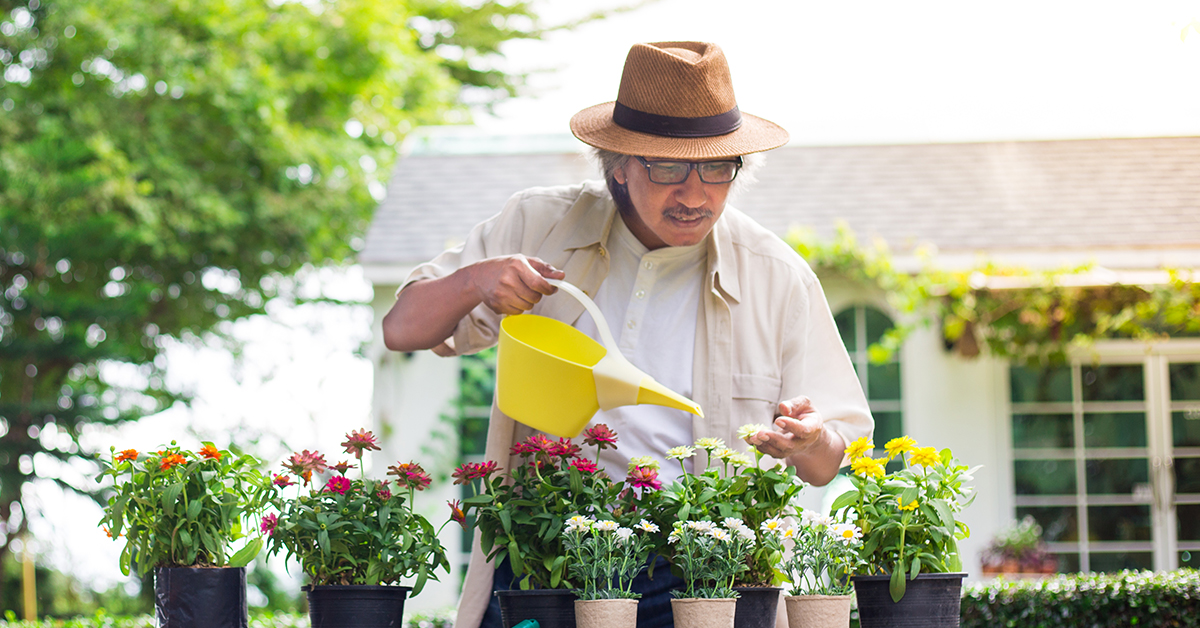 Why is Moving to a Retirement Home in Bangalore a Healthy Choice
December 27, 2020
Categories : Community Living Tips | Senior Living Tips
If you wish for a stress-free retirement life spent in an environment which is energetic and fun, move to a retirement home in Bangalore. Why Bangalore, you ask?  Well, the city has a robust healthcare system with high-quality senior care facilities and meets the demands of an ageing population. Also, Bangalore is blessed with huge, sprawling parks, fine eateries, and marvelous architecture. With plenty of volunteering opportunities, galleries, museums, performing art theatres and historical wonders – the city offers plenty of activities to keep active retirees busy and engaged. With so much going on, the city is ideal for retirees who are looking to lead an active life rather than sitting in a rocking chair and watching TV.
Why is moving to a retirement home in Bangalore a good decision?
The best retirement homes in Bangalore offer a wide range of amenities and services, such as housekeeping, laundry and home maintenance which leaves you free to pursue your interests. For seniors who like spending time in the great outdoors, there are plenty of camping spots near Bangalore where retirees can go and enjoy the hills and lush forests.
Our retirement home in Bangalore offers a host of senior-friendly fitness facilities such as swimming pool with non-slip vitrified flooring all around, wellness centers where exercises are conducted by aerobics and fitness instructors and a yoga deck where early-morning or late-evening yoga sessions take place. .
Bridge, tennis, film clubs, gardening, art classes, trips to museums or other places of interests – are some of the activities you will find on the calendar in our retirement homes. Of course, it entirely depends on you how you spend your time and how many activities you choose to participate in.
Want to know more about our outings, activities and special programs in our retirement homes in Bangalore? Get in touch with us to schedule a visit. Call us on +91 8884555554 to plan your visit.
Relavent tags : retirement home in Bangalore