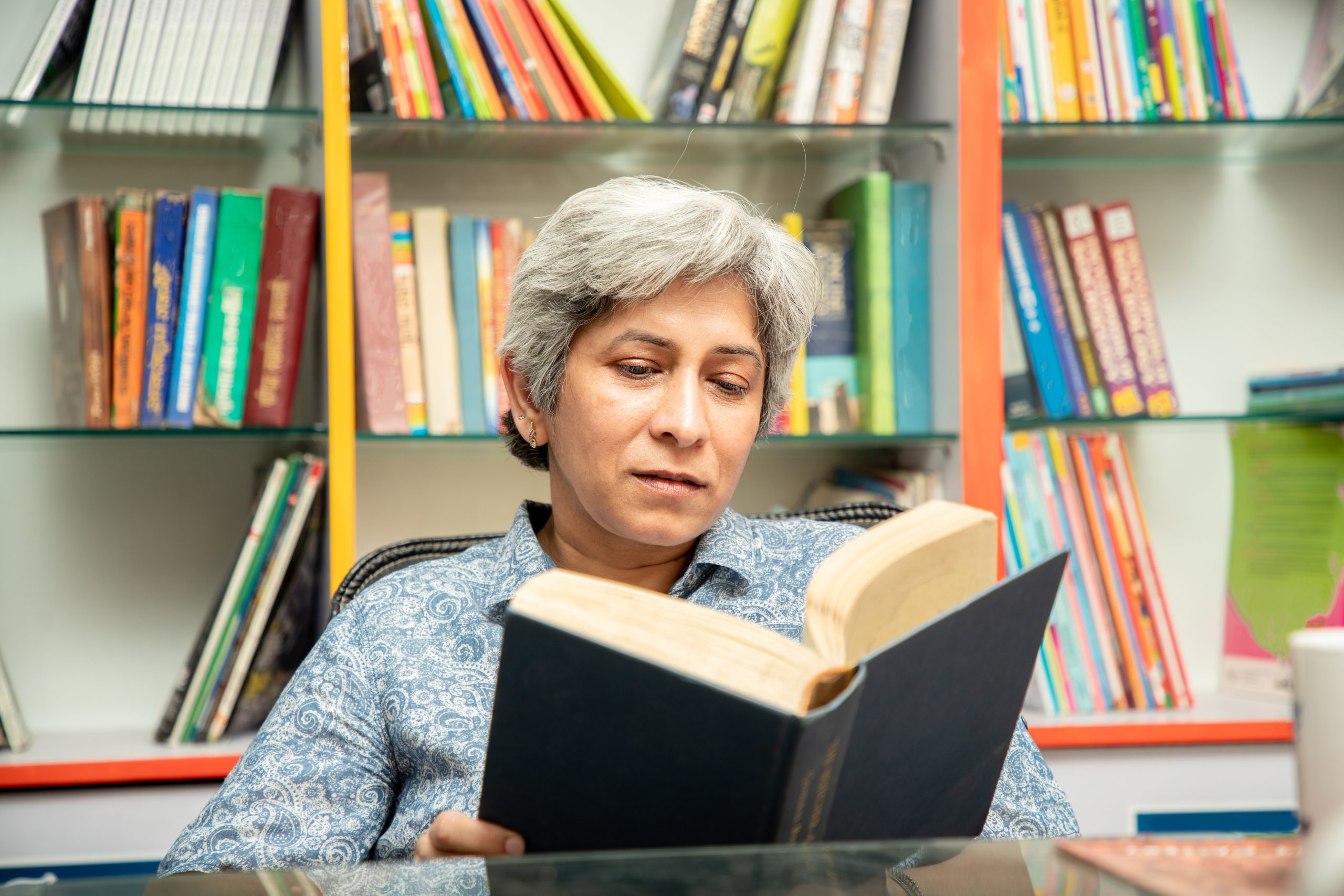 The best mystery books for seniors: list curated by one of the leading senior living communities in Kanchipuram
September 11, 2022
Categories : Community Living Tips | Senior Living Tips
Reading thrillers has a certain appeal. Once you get going, you simply cannot resist flipping to read  more. But, there are other advantages to reading thrillers. One of the common benefits of reading thrillers is that it stimulates the mind and keeps it engaged till the end of the story. The sustained engagement with a compelling story helps improve concentration. With so many benefits, it is a good idea to pick some mystery books when you kick your boots off. As one of the leading senior living communities in Kanchipuram, we share with you a list of the best mystery books:
Murder on the Orient Express by Agatha Christie
This book is indeed one of the best works of Agatha Christie. The story is about the famous Orient Express which travels through the mountainous Balkans. However, an American tycoon is found dead in his compartment. The story features Christie's most famous and long-running character, Hercule Poirot, who solves the murder case in the end.
Gone Girl by Gillian Flynn
The story is about Nick Dunne whose wife goes missing on their fifth wedding anniversary. The disappearance and Nick's narration make the story interesting. The climax of the story is what makes this book a page-turner.
The Silent Patient by Alex Michaelides
This story revolves around a famous painter and her husband. The painter is married to a fashion photographer and their life seems like the perfect one. However, one evening she shoots her husband five times in the face after he returns late from a photo-shoot.
Tinker, Tailor, Soldier, Spy by John le Carré
If you love spy thrillers, this one has covert operations, interesting codenames, and all the suspense that makes the story gripping. The book is about an ex-spy who is pulled out of retirement to eliminate a Soviet mole in the British Intelligence Service. The book has clever hints and details that make it extremely engaging.
Looking for senior living communities in Kanchipuram?
Our senior living communities in Kanchipuram are designed to help you enjoy a fulfilling life as you age. Our vibrant retirement communities have a wide range of amenities including a clubhouse, fitness centre, salon with well-trained staff, well-maintained green areas, and dining facility serving delicious and nutritious meals. For those who love reading, we have a library with computer and internet access. To know more about our services, call us at +918884555554.
Relavent tags : retirement homes in Kanchipuram | Senior living communities in Kanchipuram