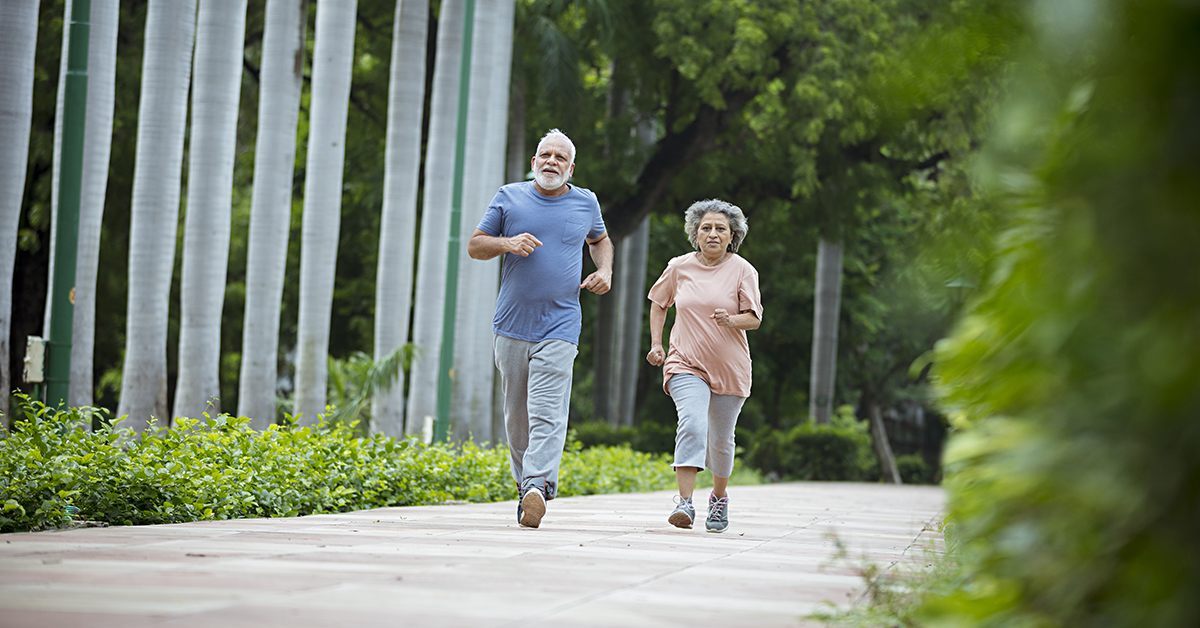 Tips from One of The Leading Retirement Home Facilities on Active Ageing
February 16, 2021
Categories : Ageing Tips
Ageing gracefully isn't about looking young – it's about living an active life. For active ageing to be a reality, you have to practise healthy habits that will reduce stress and help you maintain a healthy mind and body. At our retirement home facilities, we provide all the assistance and facilities that make ageing all about living a healthy and happy life. Here are some tips on how to stay active in your golden years:
Keep your body alert and active:
The benefits of regular exercise cannot be emphasised enough, regardless of your age. Staying physically active in your golden years helps you feel more energetic. It also increases your mobility and balance and delays care dependency. Yoga, swimming, stretching exercises and dancing can help you improve your flexibility and boost muscle strength. At our community living facilities, we have well-equipped gym, jogging tracks, and yoga decks. As these activities are done in groups, they are fun as people get to socialise.
Stay mentally sharp:
Taking care of your mental wellbeing can enriching your life and reduce boredom. But how do you keep the mind active? Doing things that give your brain a workout is the best way to keep your mind sharp. Reading books, playing games like Sudoku, chess or learning a new language, learning to play instruments, learning new skills like origami, art and craft and painting are just some of the few ideas that can get you started.
Maintain a medical diary:
Being proactive about your health is the best thing you can do for active ageing. A diary of your medical checkups can help you keep an eye on all the important health parameters. To help our residents stay healthy, we organise regular health screenings for residents at our retirement home facilities. All the vital parameters are monitored periodically, and we keep up-to-date medical records of all residents with us. We organise periodic wellness workshops and awareness lectures to encourage our residents to take care of themselves.
Have a positive outlook:
Your attitude shapes the way you perceive the world around you. Maintaining a positive attitude can help you embrace all the ups and downs of ageing without feeling low.
Read More –
How Retirement Homes in India are Promoting Positive Ageing?
Positive ageing: How to Enjoy Life After Retirement?
Best Retirement Homes in India are Helping Seniors Find Happiness and Meaning with Ageing
Ageing with a Healthy Heart: Tips from The Best Rated Senior Living Communities
Relavent tags : Retirement home facilities