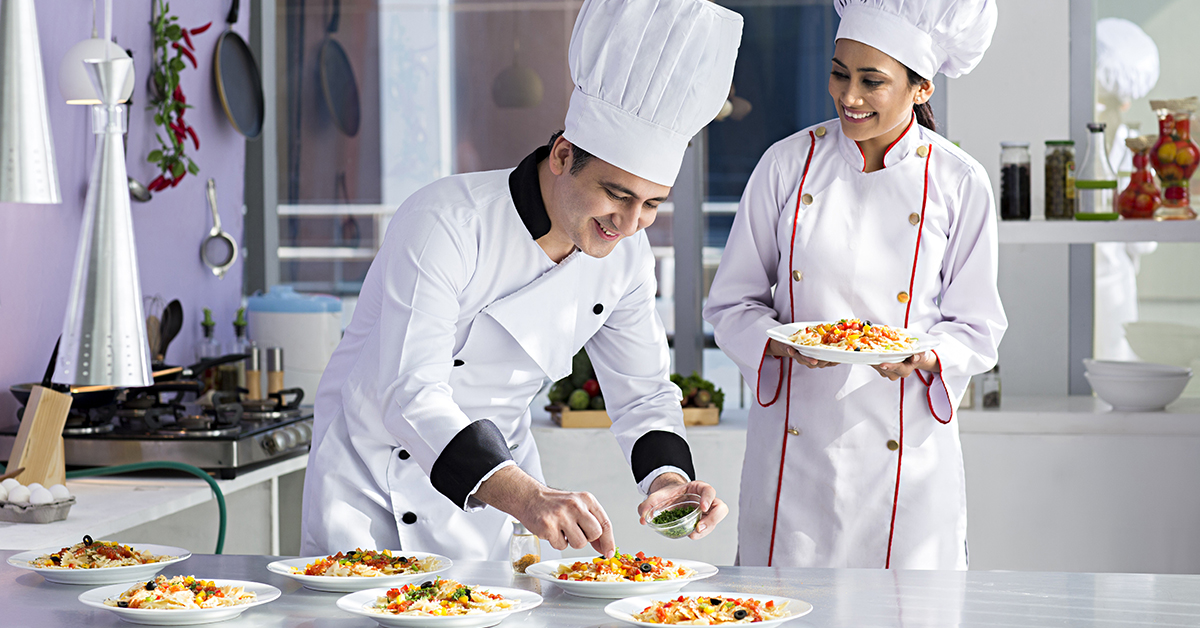 Top 5 Dining Trends in Premium Retirement Homes
October 1, 2020
Categories : Community Living Tips | Senior Living Tips
Gone are the days when retirement homes were considered old age homes and were associated with bland food. Today's retirement homes in India are offering their residents not just meals but dining experiences. They offer a social atmosphere as all of us have grown up with social events that have always involved food.
If you are looking for the best retirement home for yourself or your loved ones, do check out these latest dining trends:
Healthy meals with a range of options: Some of the best retirement homes in India are offering menus that include fresh and nutritious ingredients. Inspired from different cuisines, delicious and healthy meals are offered. As many people miss home-cooked food, at our retirement homes, delicious and sumptuous meals are prepared home-style. It is ensured that meals are in accordance with the nutritional needs of the residents.
Dining flexibility: Retirement homes these days provide a variety of dining venues. There are spacious dining halls as well as restaurants. You can also order in, to your doorstep. All this flexibility allows seniors to eat what they want and whatever time they wish.
A catering staff who listen: With so many residents to please, today's luxury retirement homes take feedback from the residents. The dieticians and staff work with residents to come up with different menus. Food allergies or special needs are taken care of. At our retirement homes, review meetings with the food and beverage team are scheduled between the team and residents, for direct feedback.
Social atmosphere: In every part of the world, food is an inseparable part of celebrations, be it birthdays, anniversaries or get-togethers. Seniors today expect healthy and upscale food options and menus when they are throwing a party or celebrating an event. Our banquet service helps you throw a memorable party.
Skilled catering staff: Retirement homes have upped their game when it comes to the kitchen. They are focusing on hiring employees who can strike a balance between healthcare and hospitality. We have some of the best staff members cooking for our residents. These delicious meals are recommended by qualified dieticians to ensure that the food is healthy and nutritious.
Relavent tags : best retirement home