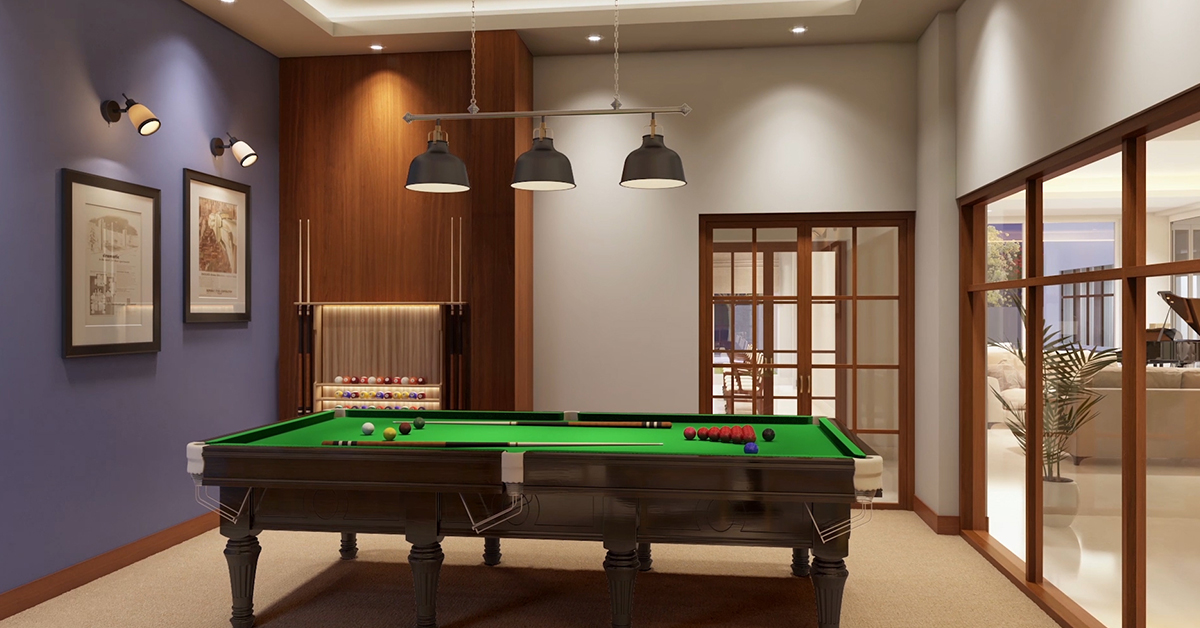 What Does Your Dream Retirement Home Look Like?
October 7, 2020
Categories : Community Living Tips
When you think of your retirement home, the picture of a secluded cottage nestled in a storybook setting, overlooking a river flowing through the misty mountains conjures up. Though beauty and weather are important, access to healthcare, ability to go to the nearest malls and an active social life are things that are also important in the long run.
Here are the key amenities that a dream retirement home should have:
Make sure your dream home is senior-friendly: With retirement comes freedom as well as certain limitations. Make sure your dream home is fit for your current and future needs. The rooms, bathrooms and common areas should be designed in a senior-friendly way. Our retirement homes are among the best rated senior living communities in India. Independent apartments have bathrooms with grab bars and anti-skid tiles. There are elevators so that residents avoid the staircase. Common areas have non-slippery flooring. We have independent apartments and villas available. The cost of retirement homes can vary from Rs 30 lakhs for a small one BHK apartment to over Rs 1 crore for a larger three BHK apartment in the same community.
Ensure easy access to medical care: Access to health care is the most important factor. It is not a good idea to have a retirement home in a place where you have to drive for hours to access medical facilities. Our retirement homes have partnered with nearby hospitals to give our residents round-the-clock care. Emergency care is available within our retirement homes. Periodic wellness workshops and awareness lectures are also conducted.
Thriving social life: As they say, a sorrow shared is a sorrow halved and a joy shared is joy doubled. When you have an active social life, there is no feeling of loneliness and alienation. Make sure your dream house encourages you to lead a socially active life. There should be ample opportunities for you to keep yourself busy doing things like yoga, dance, art or playing a game of carrom with your friends.
Relavent tags : retirement homes in India