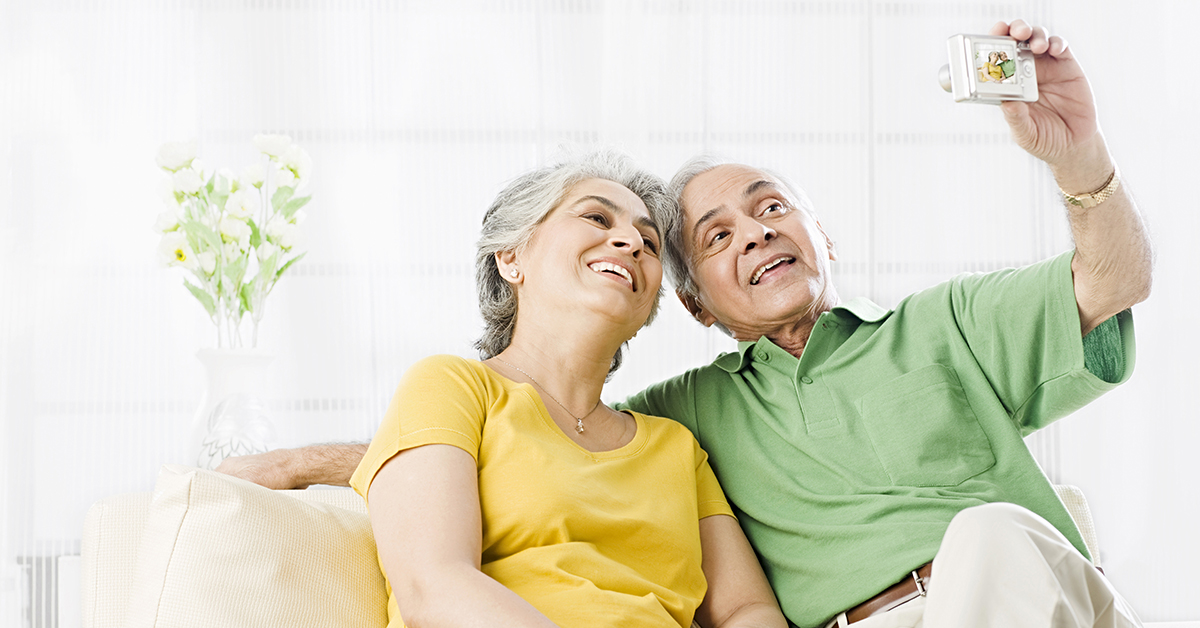 Why do Seniors Prefer Moving to Independent Senior Living Communities?
October 24, 2020
Categories : Community Living Tips | Retirement Planning Tips
Many seniors who do not need round-the-clock medical care of a nursing home prefer to live as independently as possible. For them independent senior living communities provide the perfect lifestyle to help them make the most of their retirement years. Here are some reasons why active seniors think independent apartments for elderly are a wonderful place –
1. Safer living environment: From a safety standpoint, the move to independent apartments make sense. Firstly, they are architecturally designed to cater to different needs of senior residents. Second and most importantly, these living facilities are manned by security guards. Our retirement homes have villas and independent apartments for seniors. At Columbia Pacific Communities, we use cutting-edge security systems to ensure that the safety and security of our residents is not compromised.
2. Focus on fitness: As you grow old, the need for you to focus on your health increases. Many retirement homes offer fitness and physical therapy programs to keep seniors active. At our retirement homes, fitness programmes are conducted under the guidance of trained physiotherapists. The clubhouse has indoor and outdoor games, dedicated yoga and aerobics decks and a fully equipped gym.
3. Nutritious meal: After a certain age, cooking daily can be tedious but at the same time, everyone loves home-cooked food. At many retirement homes, the food menu is designed keeping the health of seniors in mind. At our retirement homes, if you choose an independent apartment, there's provision for you to cook. You can also order in food at your apartment or share meals with others at our spacious dining hall.
4. Maintenance: free lifestyle: Most independent senior citizen apartments have a dedicated maintenance team that helps residents with household and maintenance chores, which keeps residents free from worry.
If you are planning to move into one of our independent senior living communities, you'll meet like-minded individuals of a similar age. When you reside together with people of a similar age it's easy to form close-knit communities and friendship groups. There are several activities in our retirement homes that will keep you engaged and help you make new friends! To know more about how we promote positive ageing, visit here
Relavent tags : Independent Senior Living Communities