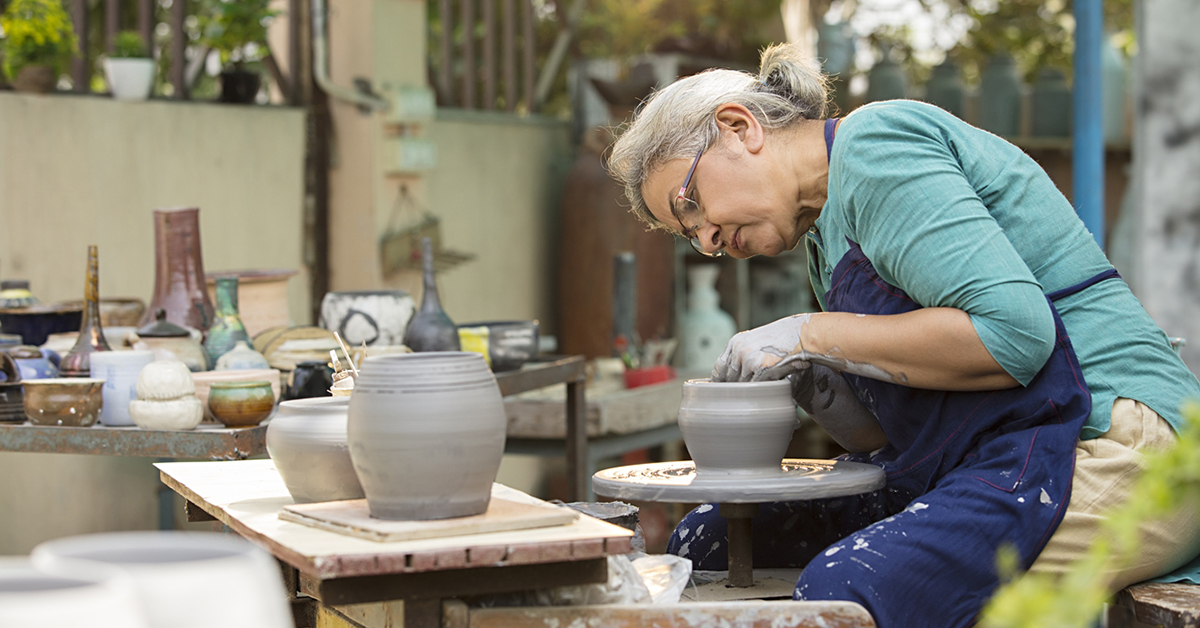 How Retirement Homes in India are Helping Seniors Live their Lives as They Wish?
January 27, 2021
Categories : Community Living Tips
Most seniors prefer to live an independent life after retirement. ,
Retirement homes in India
such as ours understand their needs and offer them a wide range of lifestyle choices. We offer different types of living arrangements (such as apartments and villas) so that senior residents continue to live in a communal setting while maintaining their privacy and independence.
Here is a brief look at some of the ways retirement homes in India are helping seniors live their lives as they wish:
Independent but a community-like feel:
Senior living communities encourage active retirees to live as independently as possible so that they can enjoy privacy while being part of an engaging and vibrant community. Seniors can participate in social activities ranging from group exercises to music lessons.
Maintenance-free living:
One of the biggest perks of living in a senior living community such as ours is the freedom from daily household chores. Our residents enjoy a maintenance-free lifestyle – no longer do they have to worry about maintaining the lawn or getting the taps repaired. While seniors enjoy their daily lives, everyday chores are taken care of by our diligent housekeeping and maintenance staff. Seniors living in some of the best-rated senior living communities in India can also avail of meal services. This leaves seniors with a lot of time that they can devote to doing things they find enjoyable.
Social opportunities:
Senior living communities in India are trying to change people's attitude towards retirement so that they view it as a life-enriching period. They encourage their residents' well-being through carefully planned social activities like birthday parties, movie screenings, cultural events, and summer camps. All these activities present seniors with a platform to engage in meaningful conversations with other like-minded residents that can lead to lasting friendships.
Interesting Read – Learn How Retirement Home Facilities are Helping Seniors Live a Hassle-free Lifestyle
Relavent tags : retirement homes in India