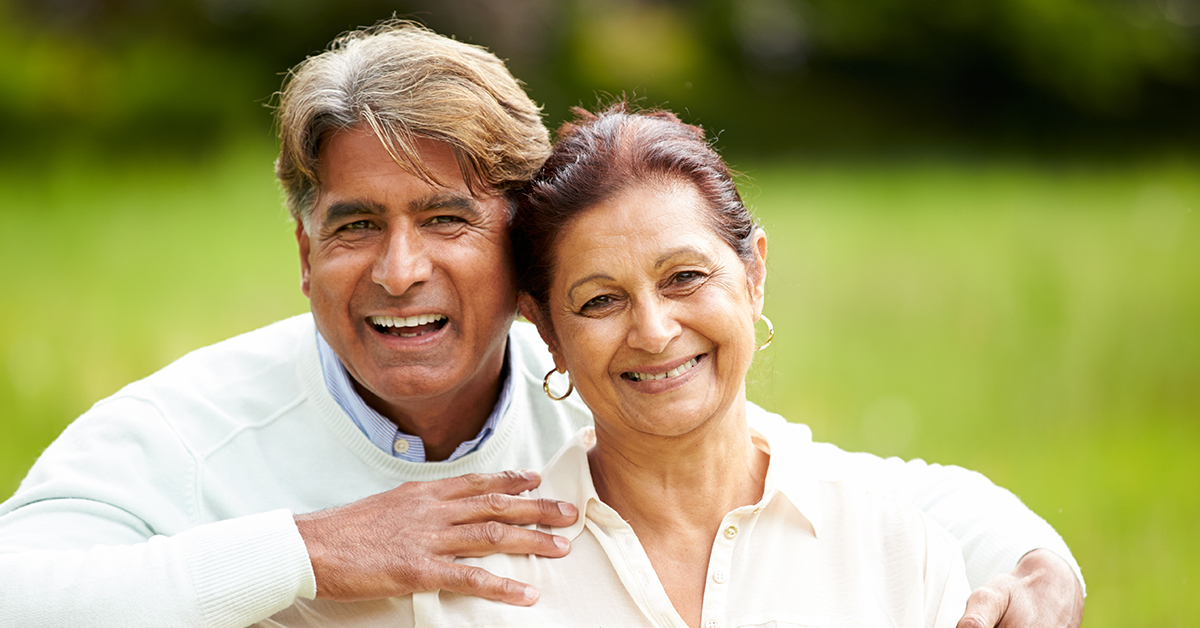 How Seniors can Prepare for a More Vital Retirement? Check Out these Tips from one of the Best Rated Senior Living Communities in India
January 23, 2021
Categories : Retirement Planning Tips
Retirement presents you with an excellent opportunity to lead a life of endless possibilities – from trying your hand at something new to going on impromptu trips. However, to enjoy your retirement years to the fullest, you need to create a plan that will help you meet your retirement goals. As one of the
best rated senior living communities
, we share with you some of the best tips for a healthy and fulfilling retirement:
Start planning your finances early:
You need to be careful about your investment planning so that you can enjoy the sunset years without having to worry too much about your finances. Your investment strategy for retirement will depend on how far away retirement is for you. Many people often make investment mistakes like not having a diverse portfolio, saving without any goals, and not considering the effect of inflation on their investment returns. To avoid such mistakes, you can take professional help. Also, it is important to keep monitoring your current investment plan.
Focus on your health:
By focusing on your health from early on you can avoid some of the age-related illnesses. Healthy eating habits and physical activity can help you maintain ideal body weight and feel more energetic. Go for regular health checkups to keep a tab on your physical and cognitive health. By spotting risk factors for certain diseases, you can take early precautions
Make a wish list of activities:
After retirement, with so much time at hand, you may struggle to find ways to spend your time in meaningful ways. One of the best ways to get the most out of your golden years is to create a wish list of things you always wanted to do. Learning a new language, playing a musical instrument, or travelling – there is a lot you can do to make your retirement years fun and fulfilling.
Think positively about ageing:
Ageing is inevitable whether you like it or not. However, how you perceive it will define the quality of your life. A positive attitude about ageing can have a positive effect on your physical and mental health.
Start searching for a retirement home early on:
Many people choose to live in senior living communities as the move gives them reassurance and peace of mind and helps them enjoy an independent, happy, and fulfilling retirement. Some of the best senior living communities such as ours offer a worry-free lifestyle. When you decide to move to a senior living community, you leave your worries about housekeeping and property maintenance behind. Choosing a retirement home is a long-term commitment, it is best to start your search early so that you can weigh all available options.
Read More – Retirement Planning 6 tips For A Successful Retirement
Relavent tags : Best rated senior living communities | senior living communities