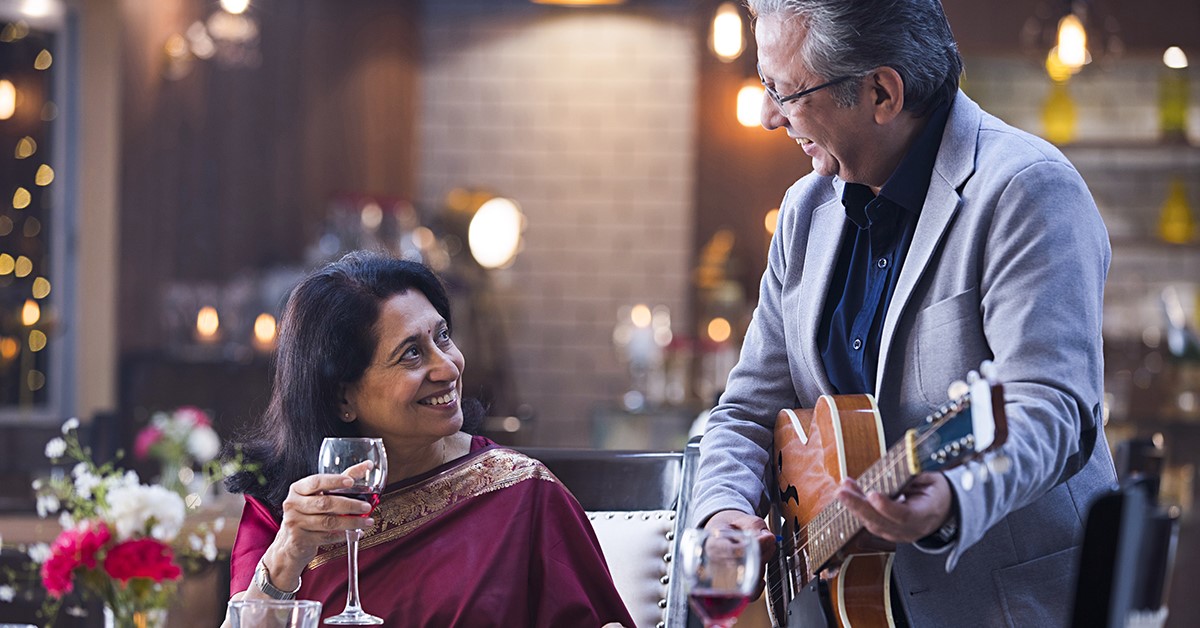 Myths about Elderly Care in India
November 12, 2020
Categories : Community Living Tips | Senior Living Tips
Though elderly care in the form of retirement homes is gaining popularity, there are still a few myths that are misleading people.
Here we have debunked some of the common myths surrounding retirement homes in India –
1. Senior living communities are for people who are old and sick: It's completely wrong. Our retirement homes in India are designed for active retirees who wish to spend time with like-minded people and want to enjoy an enriched, independent lifestyle.
2. Retirement homes in India are depressing: Gone are the days when retirement homes looked like a relic of the past. Premium retirement homes in India resemble a 5-star resort with high-end facilities which include a rooftop lounge, jogging paths, swimming pool, spa and salon, barbeque area and fitness center among others.
3. You will lose your independence: Retirement homes in India provide the best of both worlds – the freedom to live a maintenance-free life and the security and companionship of the community.
4. You can't see your family and friends: Some of the best retirement homes in India are visitor friendly. At Columbia Pacific Communities, you can host family parties, stress-free brunch parties for your grandkids or even movie screenings for your friends.
5. Meals will be bland and tasteless: The best retirement homes in India hire trained chefs who know how to make food taste good without compromising on the nutritional needs of seniors. At many places, dining options are not restricted to just one venue. Some of the premium retirement homes in India offer a host of dining options to their residents. At our retirement home in Bangalore, seniors can enjoy delicious smoothies, fresh juices, coffee or tea at the beverage station. There's a nutritional centre and bistro as well. To know more about the dining options offered at our retirement home in Bangalore, visit here
Relavent tags : Best retirement homes in India