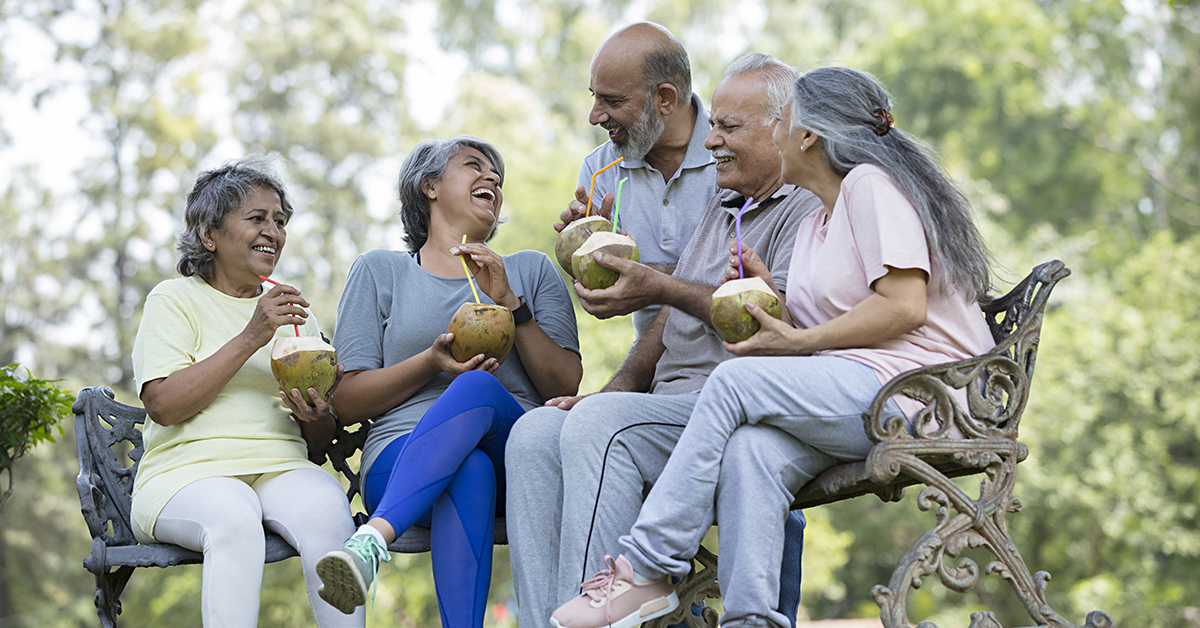 Retirement Homes in Coimbatore: Why Coimbatore is The Ideal Place for Retirement?
February 14, 2021
Categories : Retirement Planning Tips
Tamil Nadu's second-largest city, Coimbatore is one of the best places in India to enjoy your golden years to the fullest. Weather, connectivity, and healthcare facilities make Coimbatore an ideal retirement destination. It is, thus, not surprising that there are several retirement homes in the city that provide seniors with the comfort of a homely environment coupled with efficient and superior professional hospitality service.
If you are looking for a retirement home in India, here are a few reasons why you should start with Coimbatore:
Weather:
If you are looking for a place to unwind and explore the joys of retirement, Coimbatore is one of the best cities. The city has a pleasant tropical climate all year round. The summer season lasts for a couple of months and for the rest of the year, the weather is pleasant.
Secure living:
When it comes to senior living facilities, security and safety are major deal-breakers. Coimbatore has a low crime rate and is considered safe for senior citizens. We have currently four retirement homes in Coimbatore – Serene Rose, Serene Idigarai, Serene Shenbagam and Serene Indus Valley, where the safety of residents is maintained via a dedicated 24-hour security protocol. The premises of our retirement homes in Coimbatore are always under the watchful eyes of our security guards and as well as CCTV cameras.
Connectivity:
Coimbatore is connected to different cities in India by rail, three national highways and air. This great connectivity makes it one of the best places to retire.
Places to visit near Coimbatore:
Being surrounded by the Western Ghats, there are several scenic places that you can visit in Coimbatore. From temples to wildlife sanctuaries, from waterfalls to museums, there are several places to visit. You can also plan trips to nearby hill-stations like Coorg and Ooty – there's something for everyone to look forward to.
Healthcare facilities:
Tamil Nadu is among the best performing states in India when it comes to healthcare and Coimbatore is at the forefront. The city has state-of-the-art hospitals, providing world-class treatment. All our retirement homes in Coimbatore have formal tie-ups with nearby hospitals so that residents are assured round-the-clock care. Along with some of the leading healthcare providers, we organise periodic wellness workshops and awareness lectures.
Read More –
How Does the Right Attitude Help You Live Independently? Tips from a Senior Citizen Retirement Home in Coimbatore
How The Best Retirement Homes in Coimbatore are Helping Seniors Enjoy Life After 60
Relavent tags : retirement home in India | Retirement homes in Coimbatore