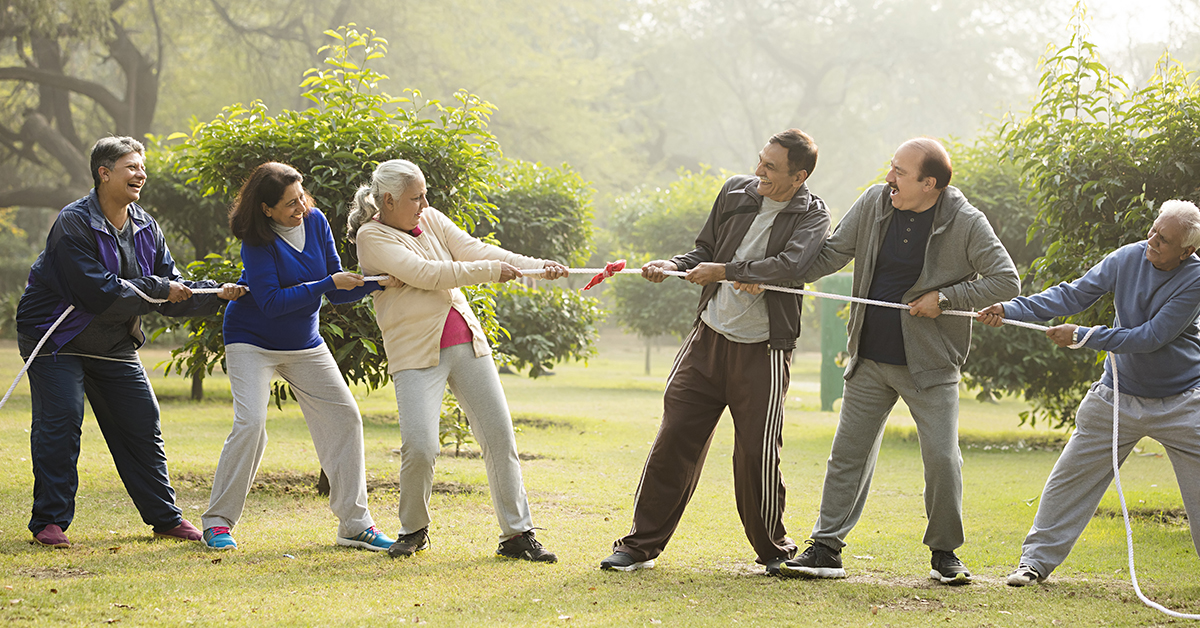 Retirement Homes in India: Helping Seniors Begin a New Chapter
December 23, 2020
Categories : Community Living Tips | Senior Living Tips
For
Dr. A Sreekumar Menon
, a counsellor, writer and motivational speaker, age is no bar when it comes to following his passions. After having authored several books, Mr Menon, a resident of Serene Urbana by Columbia Pacific Communities, Bangalore, has organized over 52 lecture sessions on various topics for fellow residents and has delivered lectures himself. Well acquainted with new technology, he keeps in touch with his family and friends through Facebook. Mr Menon is one among many people who have started a new chapter in life after moving to a senior citizen facility.
Retirement offers seniors precious time to connect with friends and family. It also offers them opportunities to pursue passions they have always loved. Leading retirement homes in India such as  ours are helping seniors begin a new chapter of their lives in a worry-free environment.
Here are a few things that retirement homes in India are doing to help seniors make a smooth transition into retirement:
Help them rediscover what they enjoy:
Seniors often get so consumed with work and family that they completely forget what they enjoy doing. At our retirement homes in India, a well-thought-out activities program is at the heart of creating quality life for residents. The activities are designed to appeal to their interests and to enhance their overall physical and mental well-being. We have several daily activities like yoga and aerobics classes, art and craft, music classes, language classes and informative workshops to keep them engaged. A jam-packed activity calendar gives residents numerous opportunities to pursue activities they have always dreamed of doing rather than looking back at the missed chances.
Creating opportunities for social interaction:
When seniors become a part of a community, they find numerous health, fitness, social and spiritual opportunities that benefit different aspect of their lives. Music, dance, theatre, history, spiritual lectures, movie nights, yoga classes and excursion trips are some of the many activities offered by retirement homes in India. These activities give seniors a chance to broaden their horizons and meet like-minded people.
Leading a maintenance-free lifestyle:
The best retirement homes in India have a full-time maintenance staff on site. The staff take care of the garden, housekeeping and all the little chores around the house, so the seniors can sit back, relax, and enjoy life to the fullest. Also, seniors who are tired of cooking can enjoy chef-prepared meals every day.
These are some of the benefits of moving to one of our retirement homes in India. Click here to know about amenities you can expect at the best rated senior living communities.
Relavent tags : Best retirement homes in India | retirement homes in India