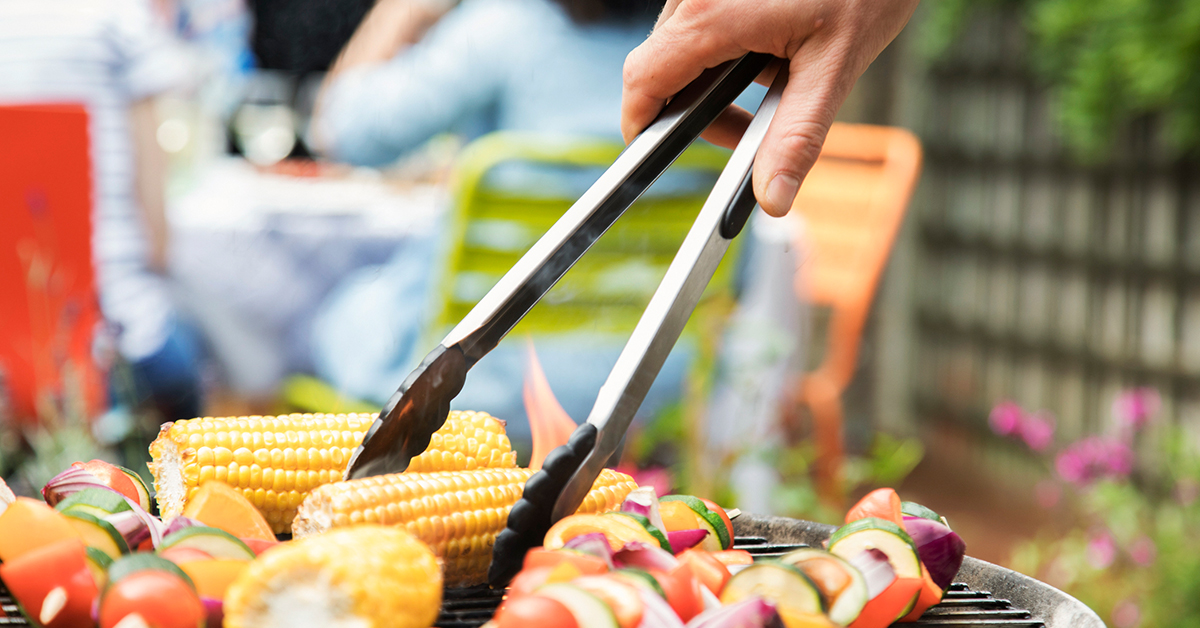 Senior Living in India: How the landscape is changing?
October 1, 2020
Categories : Retirement Planning Tips | Senior Living Tips
When Anand's parents broached the subject of moving to a senior citizen home, he was taken aback. He wanted them to come and stay with him. But his parents didn't want to lose their sense of independence. He took a week's leave and travelled to Chennai to convince his parents to change their mind. However, his parents were convinced that moving to a senior citizen home will be the best decision for them. His parents had already scheduled a tour with one of the communities and wanted him to accompany them. He unwillingly went with them but when he saw the premises, he was surprised by the state-of-the-art facilities such as a senior-friendly gym,
swimming pools, restaurants, craft rooms and a well-stocked library.  After checking the premises and meeting with the team and the residents, Anand changed his mind and was happy with his parents' decision.  Just like Anand and his parents, many people are warming up to the idea of moving to senior citizen homes.
Change in perception
Sending your parents to a senior citizen home in India still remains a taboo. But with retirement homes getting a facelift, senior living in India is no longer a dull and boring experience. Senior citizen homes in India like ours offer upscale housing experiences with unrivalled hospitality and facilities. From senior-friendly infrastructure to emergency care with 24*7 ambulance service – we ensure that our residents enjoy a comfortable, safe and secure lifestyle. 
Senior citizen homes in India offer services like housekeeping, maintenance, power backup and security which help residents enjoy a long and happy retirement that is free from worry. At Columbia Pacific Communities, most of the day-to-day stress of home ownership and maintenance is taken care of by our supportive team. With ever-ready concierge services, residents face no problems while booking vehicles or organising trips. There are banquet services, movie screenings, hobby classes, yoga and meditation classes, community rooms and regular social gatherings to help residents achieve a sense of wellbeing and connect with their neighbours. 
We believe in living life to its fullest. To know more about our senior citizen homes in India, visit here.
Relavent tags : senior living in India