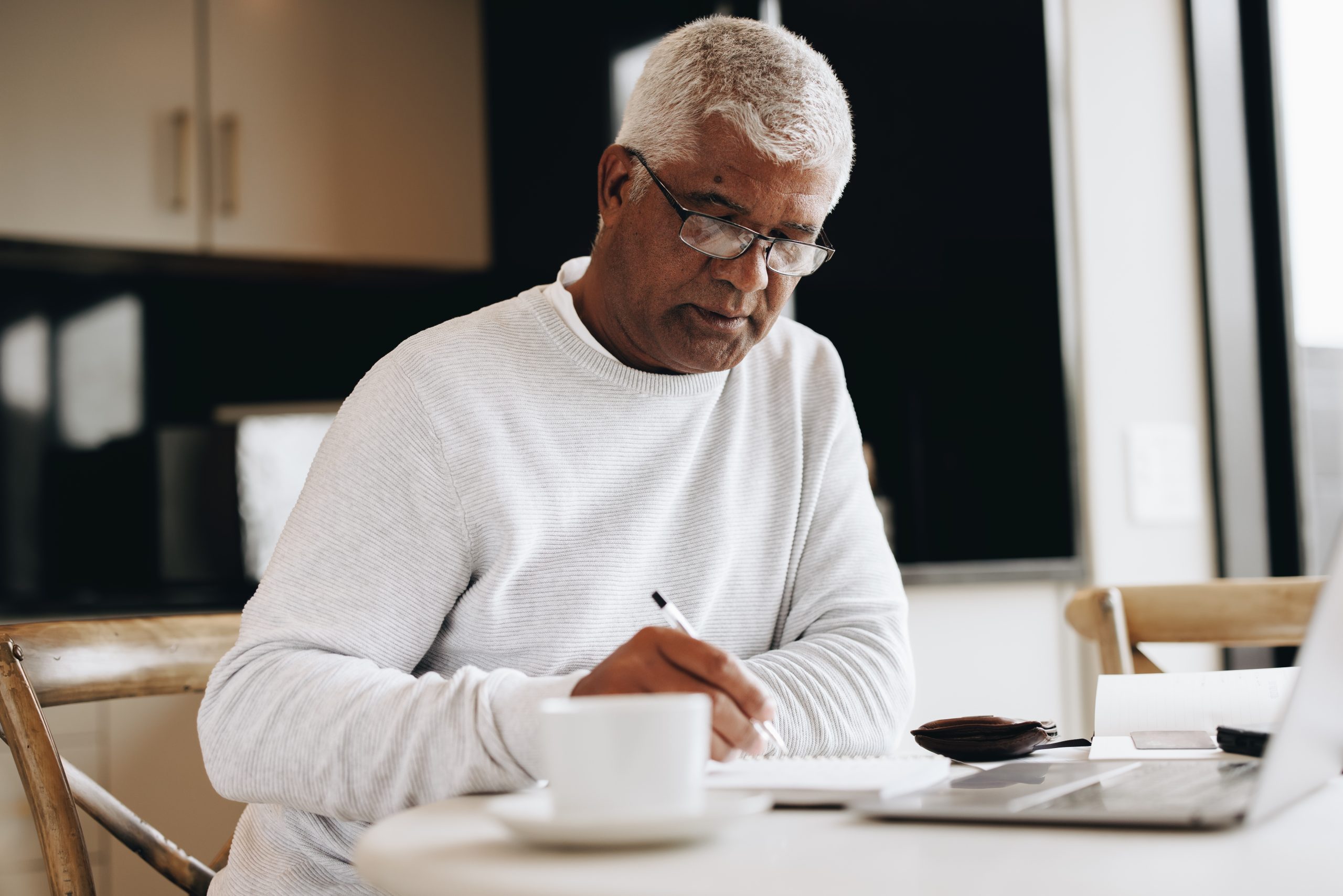 Tips for keeping a gratitude journal. Useful insights by one of the premium senior citizen homes in Bangalore
October 11, 2022
Categories : Premium retirement homes in Bangalore | Senior Living Tips
It is important to be grateful for small and big things in life. Gratitude can shift your focus from negative to positive experiences, increase resilience in the face of stress, and boost overall well-being. One way to cultivate an attitude that encourages you to see the brighter side of life is to keep a gratitude journal. As one of the premium senior citizen homes in Bangalore, here are some tips to keep a gratitude journal:
Choose a journal:
When choosing a gratitude journal, consider how you want to pen down your thoughts.
Would you prefer to write in a physical journal or use a digital app?
Will you carry the journal with you?
Would you prefer lined or unlined pages?
These are all the important factors that will help you pick the right journal for you. If you are looking for a journal to carry with you, consider something small and lightweight. If you want a journal that you can keep at home, the size should not be an issue.
Focus on the benefits of journaling:
Gratitude journaling comes with great benefits such as:
A greater sense of calm
Lower stress levels
Clarity
These benefits can help you focus your time and energy on the things that truly matter to you. The other benefits of journaling are:
Boosts happiness: A daily dose of self-love can improve your mental state. As per a study, people who consciously count their blessings are happier than those who do not.
Reduce stress: Gratitude journaling can help increase your resilience in the face of stress. Studies have shown that people who practice gratitude can cope with stressful situations.
Set aside time for writing:
Developing a gratitude journal practice is not an easy task. However, once you get into the habit, it becomes easy. One way to make it a habit is by clubbing it to an existing habit such as having your morning coffee or reading before bed. This will give you dedicated time to pen down your thoughts.
Start small:
The whole idea of starting a gratitude journal is to appreciate the life around you. However, if you are finding it difficult to write a lot, start small. Write a sentence or two every day. You will eventually find your flow.
Use gratitude journal prompts:
Journal prompts can give you an idea of what to write about. Here are some prompts that help you to start with your gratitude journal:
Name any five things that make you happy
Write about something positive happening in your life
Name five people who have been supportive of you
What do you like about your retirement community?
Things that made you smile today
Write about a friend that you are grateful for
Describe your favourite moment of the day
Are you looking for a premium senior citizen home in Bangalore that promotes positive ageing?
Our premium senior citizen home in Bangalore is designed to offer exquisite comfort during your retirement years. It will have restaurants, bistros, business centres, and multi-purpose halls. The community will also have an open-air swimming pool, spa, salon, and sauna. There will be a dedicated yoga and aerobics deck. Book a virtual tour of our senior living community in Bangalore or give us a call at +918884555554.
Relavent tags : community living in Bangalore | Premium senior citizen homes in Bangalore