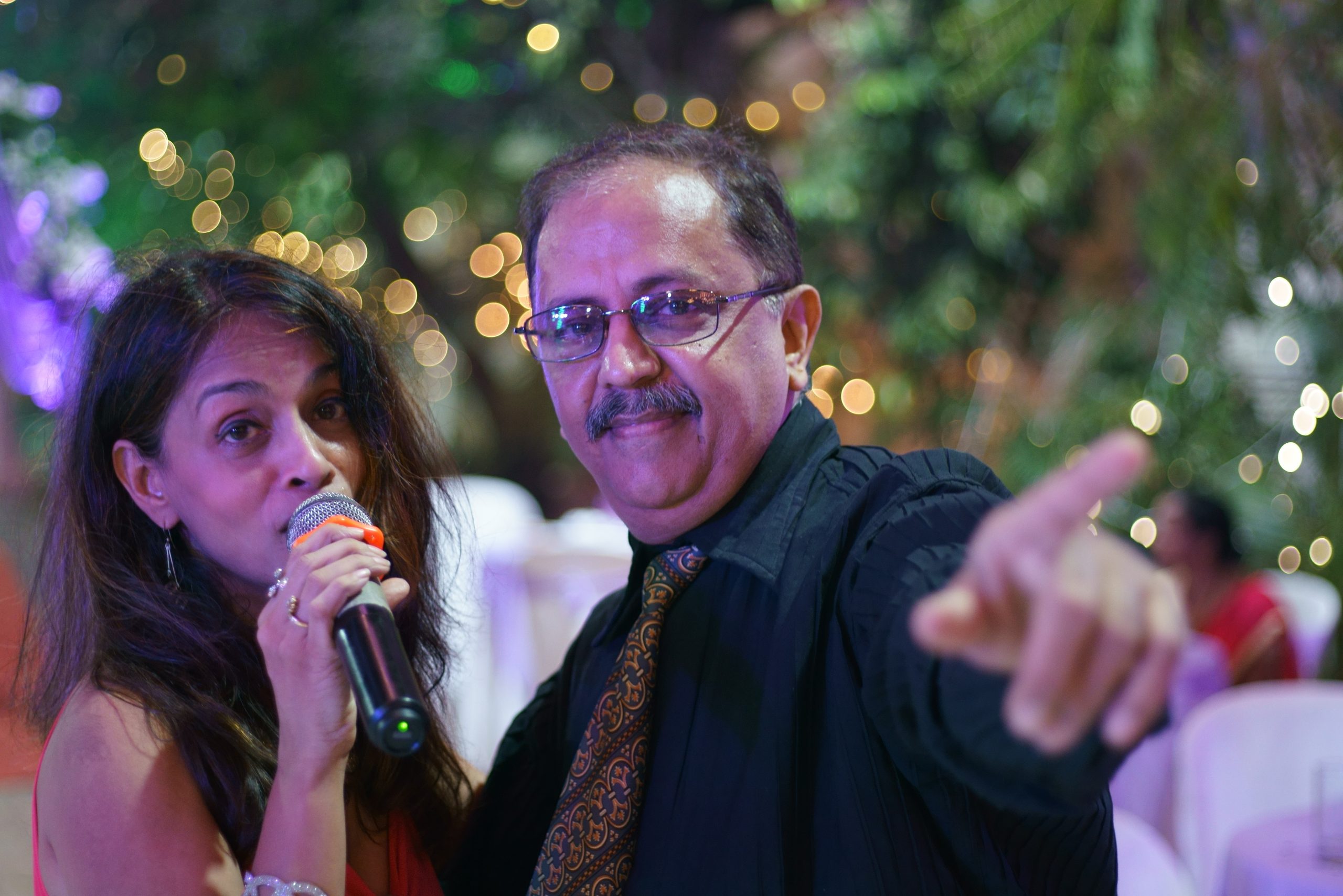 Tips to Plan Your Retirement Party
March 20, 2023
Categories : Retirement Planning Tips
Your retirement is a significant turning point in your life. It represents the completion of years of hard work and devotion to your profession. It is natural to want to celebrate this achievement with a memorable retirement party. If you are looking for tips to plan your retirement party, here are some useful insights.
Budget: To plan your retirement party, start by setting a budget. You can determine the budget of the party by taking into consideration different factors such as venue, number of guests, food and beverage choices, and decorations.
Guest List: Your retirement party is incomplete without your well-wishers. Thus, you need to create a guest list that includes the colleagues you have worked with over the years. You also need to include friends and family members. Ensure that you send invitations in advance, so people have time to attend the party.
Date: Choose a date that works well for you. Choosing a date in advance will help you prepare everything for the party.
Venue: Choose the location for your party depending on the number of visitors, the type of cuisine being served, and the area's accessibility. You can host the party at a restaurant, club, banquet hall, or even at your home.
Theme: To add a dose of fun to your retirement party, you can host a theme-based party. Select a theme that represents your taste, personality, and interests. A party with a theme will be memorable for you as theme-based decorations, costumes, and music will create a unique atmosphere. Also, it will be cherished and remembered by everyone who attends it.
Menu: The food at a party is undeniably one of the most significant attractions. People often look forward to indulging and gorging ondelicious food while socialising with others. A well-designed menu for your retirement party can help you create a memorable experience and enhance the overall mood of the event. A well-crafted menu not only includes your favourite food items but also aligns with the theme of your party. In order to prevent any health-related issues at the party, it is important to take into account any allergies your guests may have.
Activities: Activities add a fun element to your party. Plan activities that will ensure full participation from your guests. For instance, you can relive all the memories with your coworkers by organising speeches. You can also present slideshows highlighting the memorable experiences of your professional career.
Decoration: Decorations not only enhance the aesthetic appeal of the venue but also create a feel-good atmosphere for the event. Plan decorations to fit the theme of your retirement party. From unique floral decorations to banners, and lighting, there are plenty of innovative ways to improve the visual appeal of the event.
Read More – How to host a brunch party? Tips for seniors
Looking for the best luxury retirement communities in India?
If you want to live in a relaxed setting with like-minded people who truly care about their neighbours, explore our senior living communities in Bangalore. Our luxury retirement homes will offer a host of services such as customised housekeeping, electrical and plumbing maintenance services, and dining services to help you live independently and worry free. The community will also have a fitness centre, an open-air swimming pool, library, games rooms, and spa. To know more about our retirement homes, call us at +918884555554 or book a virtual tour.
Relavent tags : Best luxury retirement communities | Luxury retirement homes in India