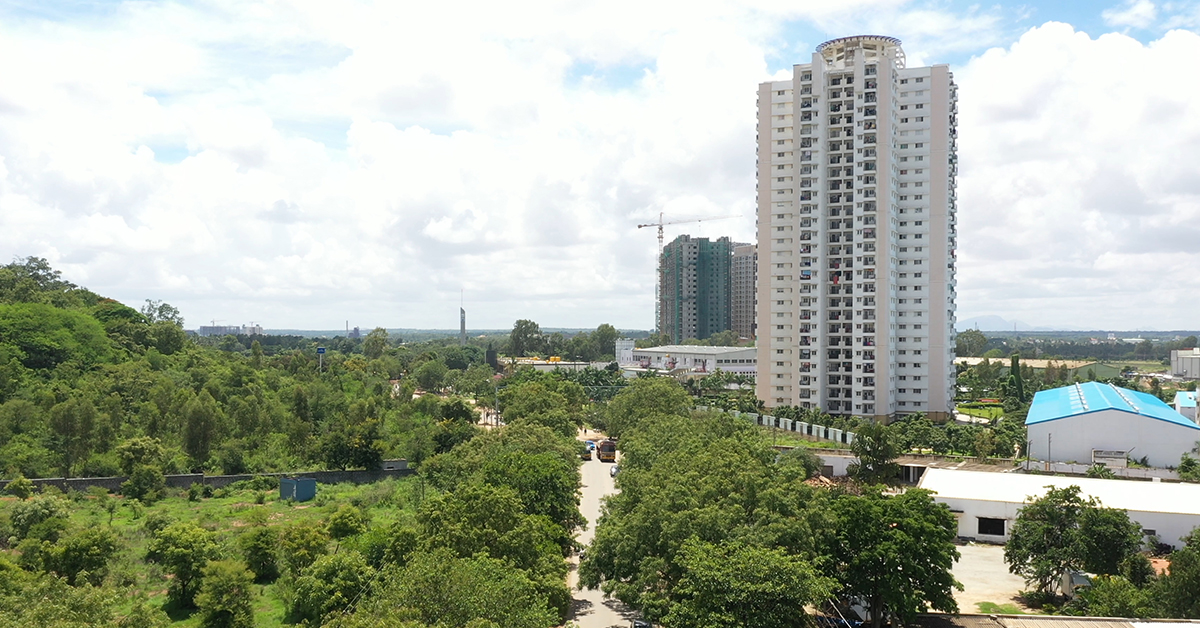 Why are Retirement Homes in Bangalore a Rising Trend?
January 12, 2021
Categories : Retirement Planning Tips
Senior-friendly residential properties, great shopping scene, wonderful weather, world-renowned healthcare facilities and safer streets are some of the reasons behind Bangalore emerging as one of the most favoured options for retirees and a growing number of
retirement homes in Bangalore
.
Let us take a brief look at some of the important factors that influence seniors to move to the "city of gardens":
Social life:
Popularly emerging as a senior citizen's haven, Bangalore offers something for everyone. Art lovers can spend their days visiting museums, art exhibitions and galleries. Those who love dining out will be spoilt for choice as the city is home to several amazing restaurants. Bangalore is also a shopper's paradise. From boutiques selling ethnic crafts and artifacts to stores from major retailers, a discerning shopper will never find the city boring. Also, hill stations such as Ramanagara and Nandi Hills are a few hours away – which means there is a lot here for seniors who love the outdoors.
Healthcare:
When it comes to selecting a retirement location, seniors prefer cities with access to great medical facilities which include preventative medical and dental treatment, a number of specialists and urgent care facilities. Bangalore has several world-class hospitals where care is appropriately tailored to the needs of older patients.
Amazing weather:
Not all cities are created equal, especially when it comes to experiencing year-round pleasant weather. Retirees who want to escape the brutal winters and the sweltering summers, can find solace in Bangalore. The city experiences wonderful weather throughout the year, thus making it the perfect place to settle down after retirement.
Our senior living community in Bangalore offers the residents an enriched and independent lifestyle with security and plenty of new opportunities to socialise with other like-minded residents. Residents have the peace of mind knowing that there are services and amenities available 24 hours a day to meet any kind of emergency needs. To know more about our senior living communities, call us on +91 8884555554.
Interesting Read – Why is Bangalore a Good Place to Enjoy Your Retired Life?
Relavent tags : retirement homes in Bangalore | senior living community in Bangalore