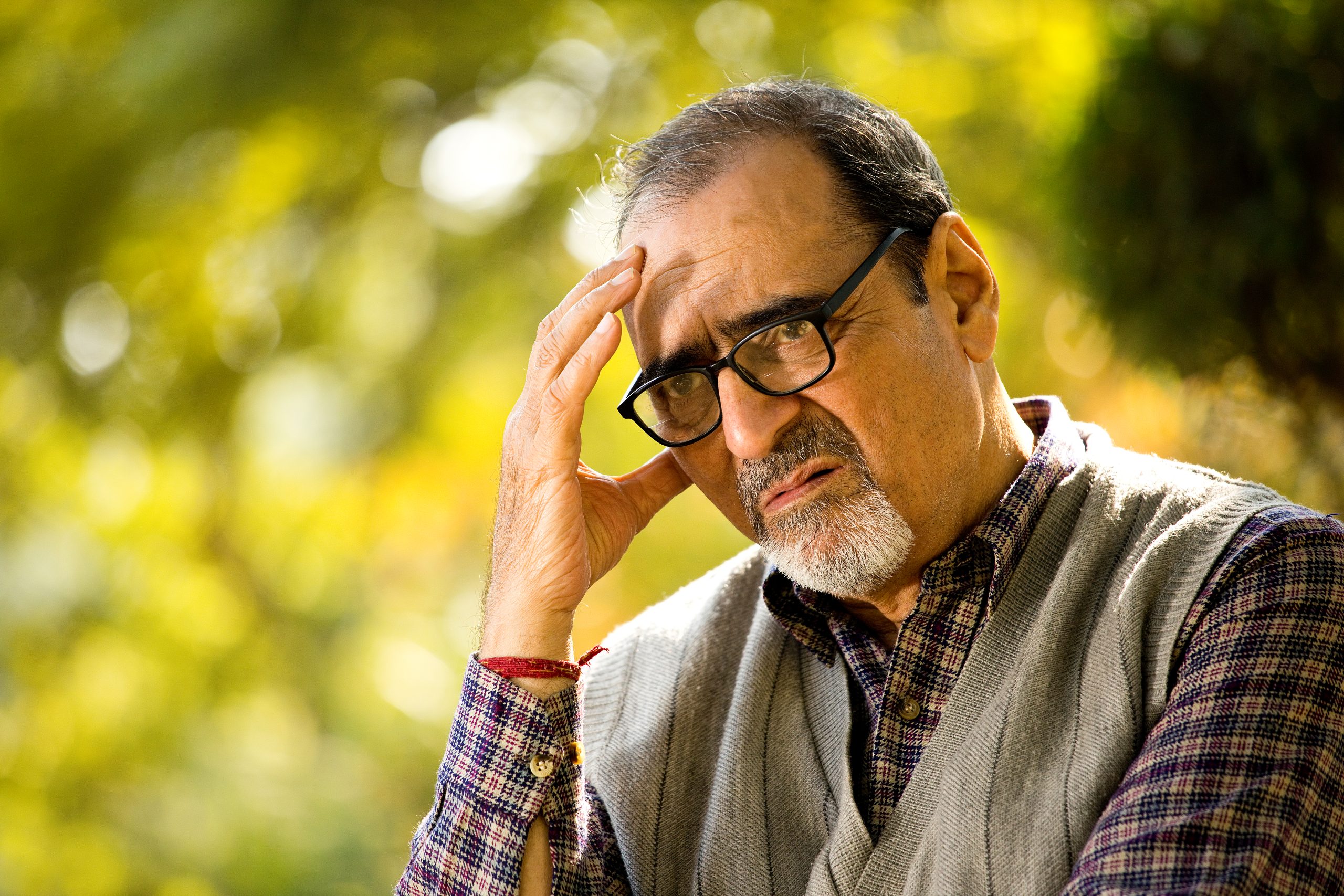 Common Triggers of Anxiety in Seniors
September 9, 2022
Categories : Community Living Tips | Senior Health Tips
Anxiety disorders can make it difficult to manage day-to-day lives. Seniors who suffer from anxiety disorders are more vulnerable to developing feelings of social isolation and depression. They are even more likely to fall ill. If you are above 60 and looking for information on managing anxiety, here is a useful read for you. As one of the best gated community villas in Coimbatore, we have curated a list of insights on anxiety in seniors:
What are the symptoms of anxiety?
Everyone experiences anxiety in different ways, so it is important to be aware of the signs and symptoms. Some common symptoms of anxiety include:
Feeling of restlessness
Tiring easily
Difficulty concentrating
Nausea or stomach problems
Prolonged and excessive worry that feels out of control
Muscle tension or muscle aches
Sleeping too much or too little
Here we discuss the most common anxiety triggers:
Loss of independence:
As you age, you may start to experience difficulties with daily activities such as bathing, dressing, and cooking. In some cases, these difficulties are due to physical limitations such as mobility issues or chronic pain. Whatever the cause, loss of independence can be a difficult adjustment for you as you may feel you are unable to do the things you used to.
Health problems or chronic pain:
As you age, the body becomes more susceptible to health problems. Chronic pain is one of the most common reasons for anxiety. The constant worry about your health can take a toll on your mental well-being and make you feel like your life is out of control. If you are struggling with anxiety, it is important to seek help from a mental health professional. Talking to someone who understands what you are going through can help you find ways to manage anxiety and improve your quality of life.
Grief:
Losing a loved one is always difficult, and it is normal to feel overwhelmed by grief. The death of a family member or close friend can lead to a feeling of isolation. It is important to remember that grief is a natural process and that there are ways to cope with your loss. Talking to a counselor or therapist can be helpful, as they can provide support and guidance.
Loneliness and isolation:
With age, the social circle often starts to shrink. With elderly friends passing away and family members moving away, it can be tough to maintain the same level of social interaction that you are used to. Even if you have friends and family in the area, difficulties with transportation, mobility, or illness can make it tough to get out and see them. Fortunately, there are a few things you can do to stay connected with your loved ones. Keeping in touch via phone, email or social media can help you feel close even when you are physically far.
Looking for retirement gated communities in Coimbatore?
When you move into our senior citizen retirement homes in Coimbatore, you get to be a part of a welcoming community. In our retirement homes, you will find 1, 2, and 3 BHK villas as well as apartments. The senior-friendly residences offer a worry-free lifestyle so that you spend your golden years the way you want to. A carefully crafted calendar of activities, workshops and events will help you meet new people and make friends while pursuing your interests. Besides social events, there are yoga classes, senior-friendly gyms, and facilities for indoor and outdoor games so that you can stay physically fit whichever way you like. To know  more, call us at  +918884555554.
Relavent tags : Best gated community villas in Coimbatore | Retirement gated communities