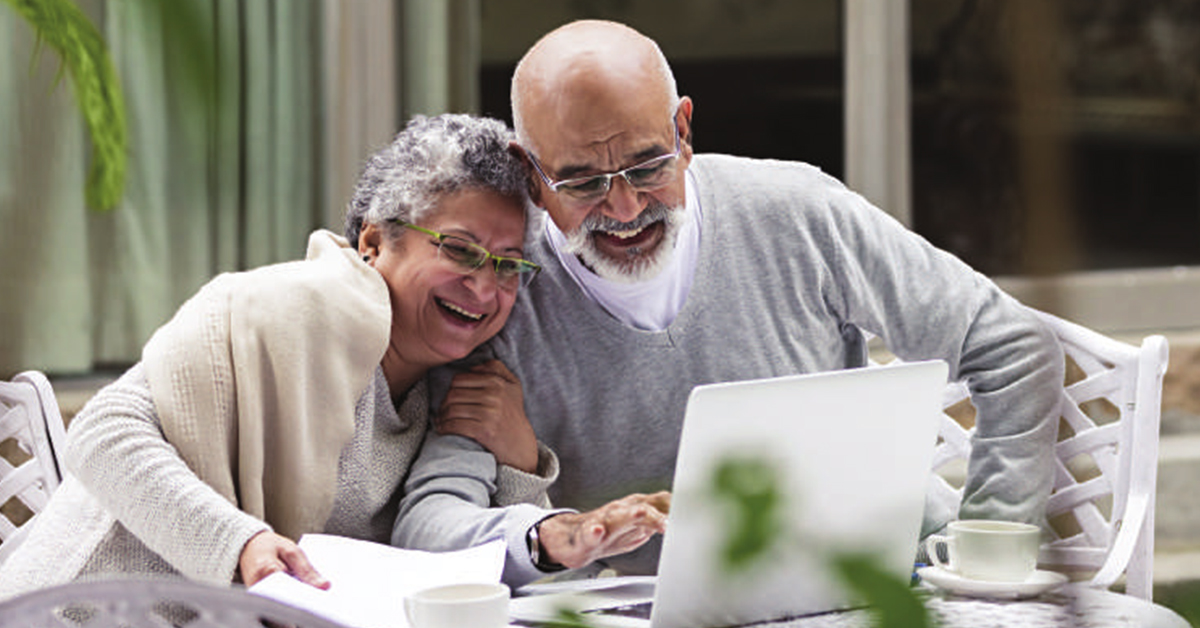 How to Find The Best Senior Citizen Homes in Chennai?
February 6, 2021
Categories : Retirement Planning Tips
From needing assistance with daily chores to staying in a gated community amidst people of the same age, there are many reasons why active seniors consider moving to a senior citizen home. If you are looking for a senior citizen home in Chennai where staying active and connected with other residents is the key to loving life, check our communities –
Serene Pushkar
and
Serene Adinath
As one the leading senior citizen homes in Chennai we share with you tips to find the best retirement home:
Your needs and age:
When it comes to narrow down on a senior citizen home in Chennai, it's important to bear in mind your specific needs and age. If you want to lead an independent and active lifestyle, look for senior citizen homes where they offer a worry-free lifestyle. When you move to senior citizen homes in Chennai such as ours, you no longer have to worry about getting leaky faucets repaired or getting the house cleaned. Our dedicated housekeeping maintenance team takes care of daily cleaning, upkeep of common areas and electrical breakdown.
Personal and social reasons:
People want to move to a senior citizen home for different social and personal reasons. While many want to enjoy life without having to worry about doing household chores, others look forward to a place where they can meet people of their own age and form meaningful connections. Residents in our senior homes in Chennai can choose from an extensive menu of stimulating events and activities. Routine activities like music lessons and group yoga give a sense of continuity. There are workshops and lectures that help them learn something new and exciting.
Living options:
Most senior citizen homes in Chennai offer villas or units that consist of one, two and three bedroom options. There are large communal outdoor spaces. The common areas are designed to be senior-friendly.
No compromise on lifestyle:
There are many senior citizen homes in Chennai that are designed to help elders enjoy a physically and socially active lifestyle. From group yoga classes to workshops, living in a retirement community helps people stay connected and live an active lifestyle.
At our senior citizen homes in Chennai, residents can enjoy a care-free lifestyle while our staff tends to housekeeping, laundry, meals and other services. Our senior living communities have clubhouse, fitness centres with fully equipped gyms, and community hall for private gatherings. We have a full range of amenities to make your living experience comfortable and enjoyable. To schedule a tour, call us on +91 8884555554.
Read More –
In Chennai and Looking for Homes for Senior Citizens? Read These Useful Tips
How Retirement Homes in Chennai are Turning Aging into a Happy Experience
Relavent tags : best senior citizen homes in Chennai