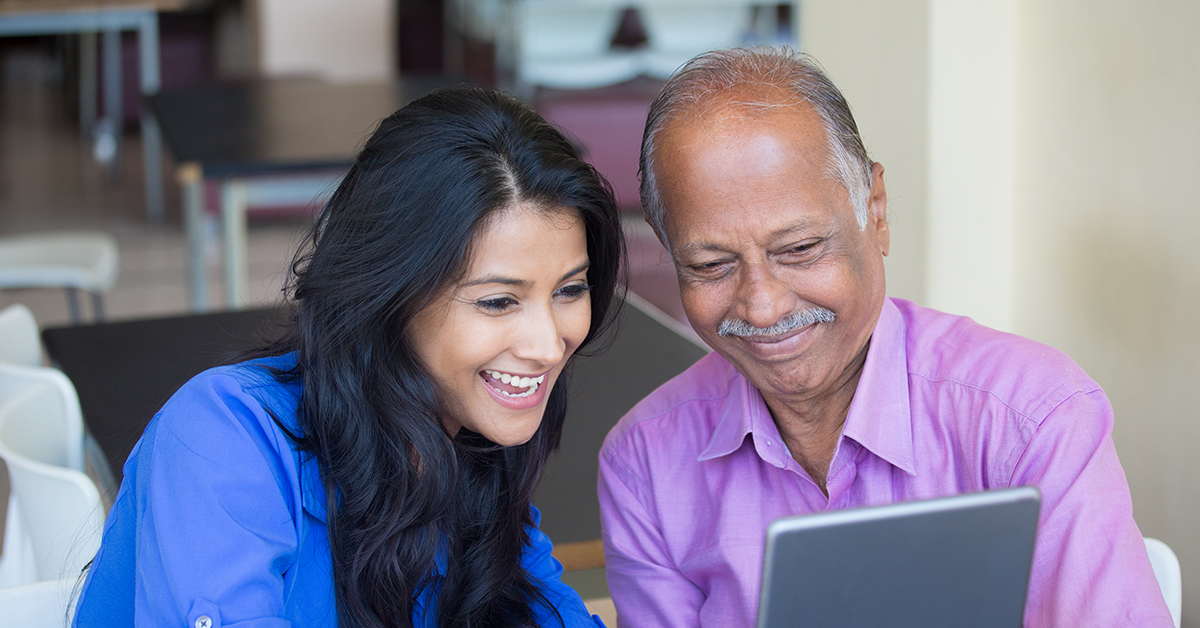 How to Help Your Parents Find The Best Place to Buy a Retirement Home?
February 7, 2021
Categories : Retirement Planning Tips
Finding a retirement home that matches your parents' needs, budget and lifestyle can be daunting, as there are multiple factors to consider. However, when you narrow down the factors that matter the most to your parents and your family, the once daunting task becomes a simple one. As one of the leading retirement homes in India, we have rounded up some of the factors that you must take into consideration:
Location:
Deciding the location is an important factor. The place where you should retire must have high liveability indicators, good infrastructure, mild weather, healthcare facilities and recreational avenues. Though no one dream location matches every one's wishes, you must ensure that the basics are met and things that are important to your parents are part of the facilities.
Must-have amenities:
Before choosing a retirement home for your parents, make a list of must-have amenities. Retirement years without having to worry about daily chores can enhance your parents' quality of life. Our senior living communities in India offer maintenance and repair services, housekeeping, 24×7 security and dining options.
Safety and security:
How safe is the retirement home where your parents want to live? Living in a secure gated community will give your parents a sense of security without losing their independence. At our senior living communities, you will find the best security measures in place. The common areas are manned by security personnel and CCTV cameras are strategically placed. Not just that, each room is equipped with a panic button so that immediate assistance can be sought without any delay.
Focus on wellness:
Though it is inevitable that your parents will grow old, a retirement home that focuses on wellness can help your parents stay physically active. At our senior living communities, we focus on overall well-being of our residents. Facilities like fully equipped gyms, aerobics classes, yoga classes and swimming pools enable residents to stay active in more than one way.
Vibrant atmosphere:
Check the social and communal atmosphere of the retirement homes. Making new friends is one of the perks of staying in a retirement home, provided the facility offers well-planned social activities. We have cultural committees in our retirement homes that curate programs and coordinate activities to encourage our residents' mental wellbeing.
Healthcare facilities:
As your parents age, health can change rapidly. When evaluating senior living communities, look for the facilities that offer emergency healthcare services. Having a partnership with nearby hospitals such as our retirement homes do can help residents get round-the-clock care.
While you can do much of the legwork for your parents, it's important to have regular discussions with them because ultimately, it is your parents who have to take the final call. To schedule a visit to our communities, call us on +91 8884555554.
Read More –
How to Find the Best Place to Buy a Retirement Home?
How You Help Your Aging Parents in Their Search for the Best Retirement Homes in India
Retirement Homes in India: A Win-win Situation for Both Parents and Children
Relavent tags : senior living communities in India