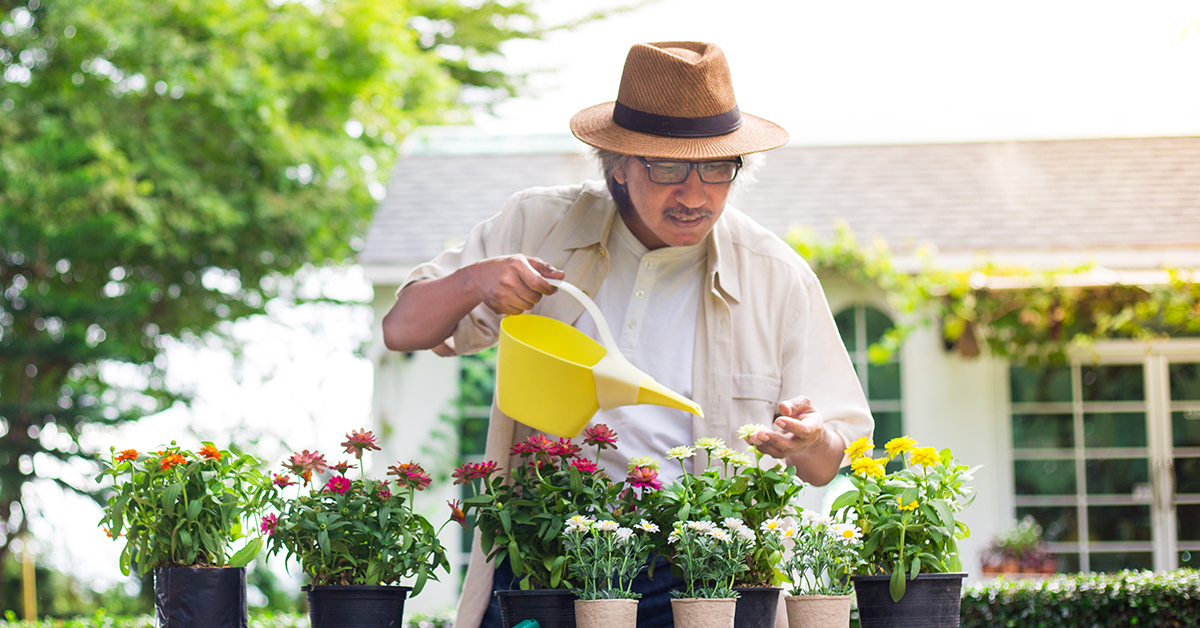 Best Retirement Homes in India are Helping Seniors Find Happiness and Meaning with Ageing
January 19, 2021
Categories : Ageing Tips
The best retirement homes in India help seniors lead a purposeful and satisfying life after retirement. With an active social calendar, excellent fitness facilities, housekeeping and maintenance staff and tie-ups with leading hospitals and healthcare centres, they strive to take care of their residents' mental and physical well-being. Our
senior living communities
are driven by a firm belief that retirement is not the end of the road but a new beginning.
Here we discuss how the best senior living communities in India such as ours are helping elderly residents lead an enriching life:
Learning doesn't have to stop:
Learning at any age is beneficial. However, as people age, the significance of learning new skills grows. Research studies have shown that as seniors learn new skills it affects their mental wellbeing positively. To encourage our residents to stay mentally stimulated, we offer a host of facilities like libraries, game rooms and art workshops. Our senior living communities have interest-based clubs for community members like reading clubs and art clubs where members meet, discuss and debate. Also, we regularly host informative seminars and workshops on a wide variety of topics.
Setting your fitness goals:
Retirement gives seniors plenty of time to work on their fitness regime. The group fitness activities conducted in our senior living communities are not only engaging but also help our residents with their health and wellness journeys. When people exercise in groups, it encourages them to meet their fitness goals. From yoga classes and senior-friendly gyms to swimming pools and aerobics classes – there is always an opportunity for our seniors to stay physically active.
Worry-free lifestyle:
Life after retirement is all about rewarding yourself for years of hard work and the last thing you want is to worry about household chores. Our senior living communities offer residents an independent lifestyle where instead of fretting about property maintenance and cooking, they can pursue their hobbies or even develop new ones, widen their social circle, go out on trips, and feel a part of the community. Housekeeping, laundry, concierge services and wholesome dining options are some of the facilities that we offer our senior residents.
Want to know more about our senior living communities?
We can give you a guided tour of our communities to provide you with a better feel of the lifestyle our residents enjoy. To book a tour, call us on +91 8884555554.
Interesting Read
How Retirement Homes in India are Helping Seniors Embrace Positive Lifestyle Changes
Retirement Homes in India: Helping Seniors Begin a New Chapter
How Retirement Communities in India are Helping Seniors Let Go of Unnecessary Stressors
Relavent tags : Independent Senior Living Communities