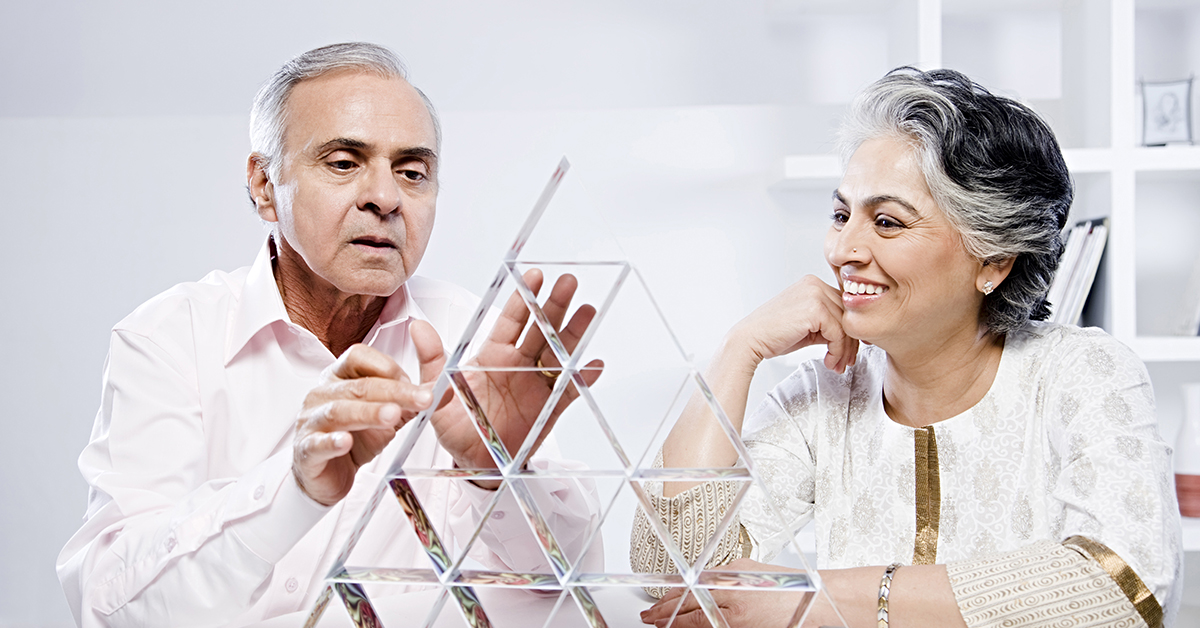 How Today's Retirement Homes in India Can Change Your Mind About the Concept of Old Age Homes?
February 10, 2021
Categories : Community Living Tips
When people think of retirement homes, the image that conjures up in their minds is that of old, dingy buildings where seniors feel depressed and sad. However, today's
retirement homes in India
are a world apart – they are helping seniors enjoy an active retirement lifestyle with like-minded individuals in a safe and secure setting. They offer a wide range of facilities such as bistro, cafes, restaurants, libraries, transportation services, state-of-the-art fitness centres, salon, spas, and swimming pools to help them lead a fulfilling retired lifestyle.
Let's take a brief look at how modern retirement homes are changing the concept of old age homes
Planned communities: Retirement homes are not the same as old age homes. Today's retirement homes are well-designed and cater to all the needs of active senior citizens. Our senior living communities in India are helping seniors lead an independent and high-quality life. They can choose from various accommodation types, villas and independent units. Our senior-friendly living facilities are designed keeping in mind safety, accessibility, and aesthetics. Trained security personnel make sure our senior living facilities are well-guarded 24×7. Our apartments and villas have a panic button for immediate assistance.
Medical assistance: Many retirement homes have an emergency response system in place. Emergency care with 24×7 ambulance service and doctor-on-call are some of the facilities at our senior living communities in India. We have also partnered with nearby hospitals to ensure that our residents get medical attention when needed.
Recreation and leisure: You will find gyms, clubhouses, banquet halls, library, and facilities for indoor and outdoor games at many retirement homes in India. These facilities help residents keep themselves physically fit and socially engaged.
Food that meets nutritional needs: In the best-rated senior retirement home facilities, the menu is customised to suit the need of seniors' specific needs. At our senior living facilities, you can dine with us knowing that food is prepared as per your nutritional requirements. The menu is designed by a nutritionist to ensure it is healthy, delicious, and full of choices. All our meals are served in dining halls so that residents have the opportunity to socialise with fellow residents.
We focus on the overall physical, mental, and emotional well-being of our residents. With a host of facilities within an arm's reach, our residents lead a socially and physically active life.
Read More –
How today's Senior Citizen Retirement Homes in India are Meeting the Changing Needs of Seniors?
Senior Living in India: How the landscape is changing?
Retirement Homes in India: Helping Seniors Begin a New Chapter
Relavent tags : retirement homes in India